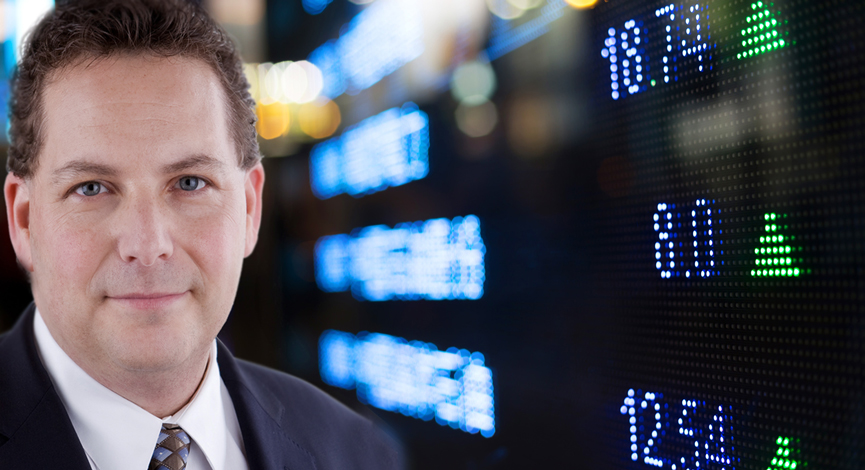 Guest: Michael "Mish" Shedlock opens our eyes to the real economic issues that are causing such problems.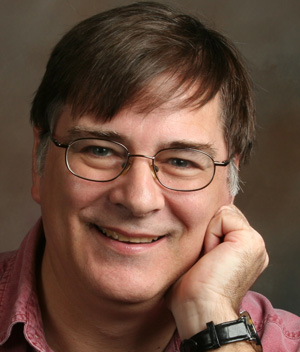 Mike Shedlock / Mish is a registered investment advisor representative for SitkaPacific Capital Management. Sitka Pacific is an asset management firm whose goal is strong performance, low volatility, regardless of market direction. They provide wealth management for investors seeking strong performance with low volatility. Mish's blog provides global economics commentary 7-10 times a week. He is also a "professor" on Minyanville.
Make it a habit to visit his Minyanville Profile. Mish also does weekly live radio on KFNX the Charles Goyette show every Wednesday. When not writing about stocks or the economy he spends a great deal of time on photography. He has over 80 magazine and book cover credits. Check out these amazing pictures, you will love them!

LISTEN TO PODCAST | LISTEN @ ZUNE – @ iTUNES
The jobs report is bogus and the CPI is completely wrong. Most of the numbers are biased because we are entering into an election. Mish shares his thoughts on the real underlying economy and why the seasonal adjustments are causing us to see reported numbers that are better than is actually the case.
Free book offer… Go to iTunes by clicking HERE and buy the audiobook, leave a review on iTunes and we will send you the paperback version as a thank you… Just send request to info@thedisciplinedinvestor.com.
– – –
Click Here for a list of SHORT ETFs that can be used as a hedge for your portfolio.
Stocks mentioned: Greif Inc. (GEF), Apple Inc. (AAPL), Research in Motion Limited (RIMM), Google Inc. (GOOG)
The ZachZone Stocks: Clearwire Corporation (CLWR), New Oriental Education & Tech. Group Inc (EDU)
– –
---
** Indications of Interest for The Disciplined Investor Managed Growth Fund are still being accepted for the next two weeks. CLICK HERE TO FIND OUT MORE **
---
Podcast: Play in new window | Download (34.2MB)
Subscribe: Apple Podcasts | Android | Google Podcasts | Stitcher | TuneIn | Spotify | RSS | More