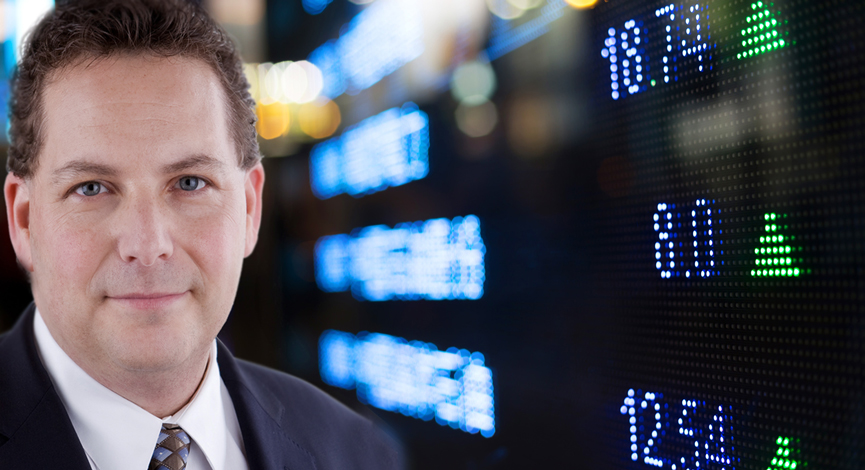 In this edition of Money Girl, I will be discussing a term that unfortunately, many of us will need to know. mortgage short sales.
Here is the excerpt from the episode…
Having trouble making your mortgage payments or know someone who is? Close to foreclosure but hope to avoid it and looking for another way out?
Well, you are not alone. Today with the housing market plunge, a slowing economy, gas at $4 a gallon and massive job layoffs, many people are on the brink of losing their homes. Every day, hundreds of honest, hard working people who have always paid their bills on time and were living the American Dream decide to just pack up and walk away. The proof is in…