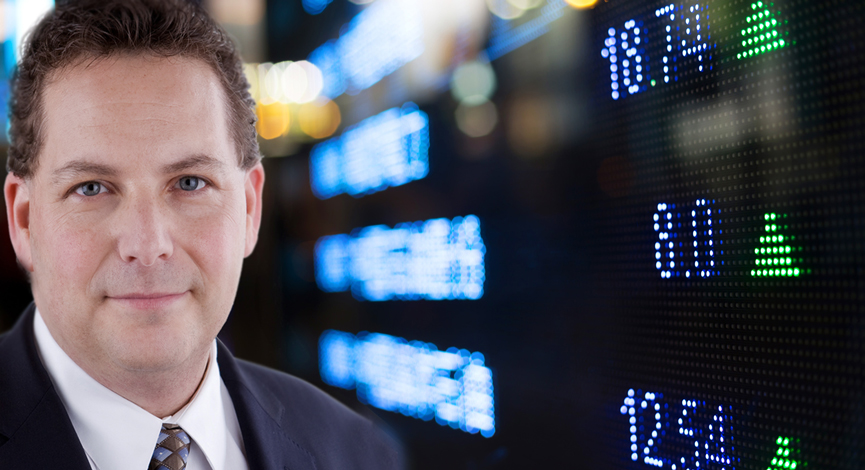 An excerpt from my weekly AOL Money/Finance column:
The week in preview: Optimism reigns, but will earnings news prolong the fiesta?
May 5th – 9th 2008 – We are investing in optimistic times. News — good or bad — seems to magically morph into an opportunity to move markets higher. In the past week, even more than usual, weak economic news was accompanied by commentary along the lines of, "it could have been worse," and other euphoric sentiments.
It is difficult to determine whether this is another short-covering bear market bounce or a real rally. But next week will bring us new information that will start to indicate where the answer lies. For now, investors are looking at the glass as half-full. Cash on the sidelines is moving in to equities, partly because there are very few other alternatives. Yields are low, commodities are risky and real estate is taboo.