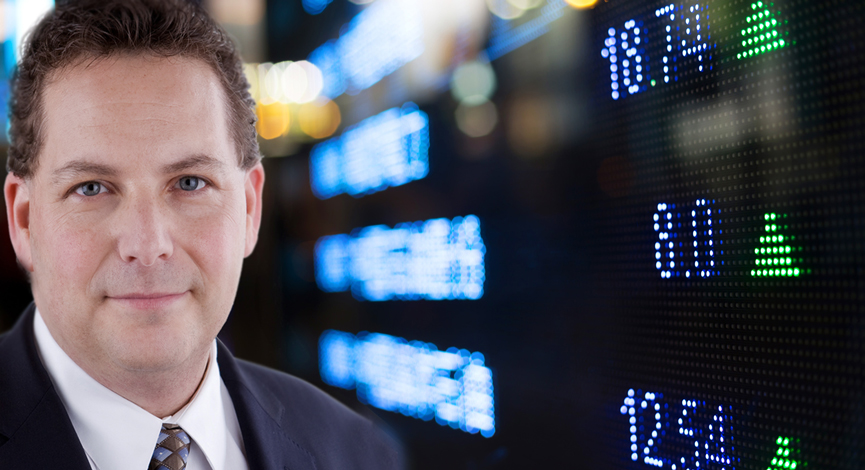 Guests: Greg Ip, WSJ and Jon Markman of MSN Money look for answers to many of the questions investors are asking: What will the Fed do? Will food costs continue to rise? Recession? Markets? Best strategies for profits in difficult market conditions. $85 for sushi for 3? – Greg provides Andrew with a savvy solution…
LISTEN TO PODCAST | LISTEN @ ZUNE – @ iTUNES | DOWNLOAD
---

Gregory Ip is a senior special writer for The Wall Street Journal, based in Washington. He covers the Federal Reserve, the economy, financial markets and economic policy.

Prior to assuming his current assignment in January 2001, Mr. Ip had covered the financial markets for the Journal's Money & Investing section in New York since November 1996 when he joined the paper as a reporter in the New York bureau. He was named a senior special writer in October 2000.
Mr. Ip began his journalism career as a reporter for the Vancouver (B.C.) Sun from May to December 1989. He joined the Financial Post in Toronto, Ontario, in January 1990 and was an economics and financial reporter in Canada and later transferred to Washington, D.C., as a correspondent for the paper. In September 1995, he became a business and economics reporter for the Globe and Mail in Toronto.
---


Jon Markman, a veteran money manager and award-winning journalist, is editor and founder of the investment research newsletters Trader's Advantage and Strategic Advantage. A pioneer in the development of stock-rating systems and screening software, Markman is a co-inventor on two Microsoft patents and author of the best-selling books "Swing Trading" and "Online Investing.
Markman was a portfolio manager and senior investment strategist at a multi-strategy hedge fund from 2002 to 2005; managing editor and columnist at CNBC from 1997 to 2002; and an editor, investments columnist and investigative reporter at the Los Angeles Times from 1984 to 1997. Markman is also currently a weekly columnist for MSN Money and a contributor to TheStreet.com.
Markman won a Gerald Loeb Award for Distinguished Financial Journalism for his columns explaining market chicanery in 2002; Society of Professional Journalists awards for his 2001 reporting on Enron and the post-September 11-investment environment; and was a news editor on Los Angeles Times staffs that won Pulitzer Prizes for spot-news reporting in 1992 and 1994.
A graduate of Duke University and the Columbia University Graduate School of Journalism, Markman speaks frequently on investment topics at conferences nationwide as well, as on TV and radio.
---
On the ZachZone : Intrepid Potash, Inc. (IPI); American Water Works Co., Inc. (AWK); Interactive Brokers Group, Inc. (IBKR); Chipotle Mexican Grill, Inc. (CMG)
---
Other Stocks mentioned in the Episode: Apple (AAPL) Microsoft Corporation (MSFT) Bank of America (BAC) Countrywide Financial Corp (CFC) Capital One Financial (COF) Potash Corp. of Saskatchewan Inc. (POT) Mosaic Co (MOS) Archer Daniels Midland Company (ADM)
Podcast: Play in new window | Download (40.4MB)
Subscribe: Apple Podcasts | Android | Google Podcasts | Stitcher | TuneIn | Spotify | RSS | More