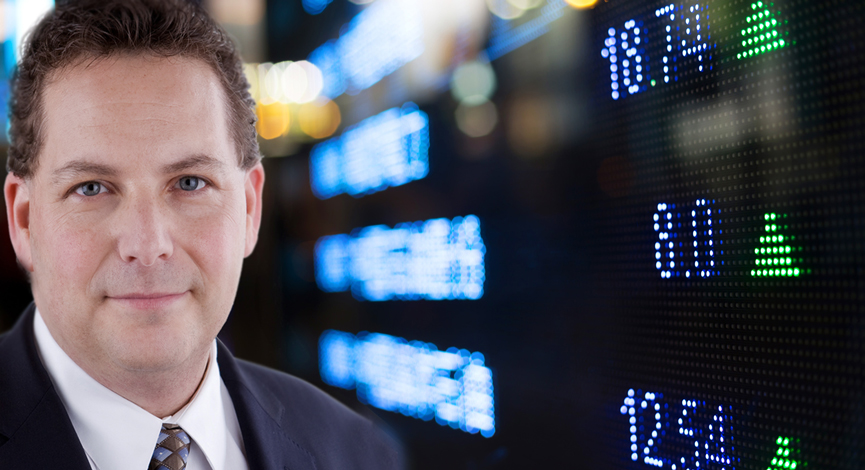 Guest: Marc Lowell of the Restructured Settlement Company brings us info on a much requested alternative investment. Andrew discusses the weekly market as well as the real value of General Electric (GE) from an eye opening article by Porter Stansberry. A few stocks to consider as well as the blowouts of the week. Where to next?
___
LISTEN TO PODCAST NOW | LISTEN @ ZUNE – @ iTUNES
___

Sponsor: Try GotoMyPC free for 30 days! For this special offer, visit www.gotomypc.com/podcast
___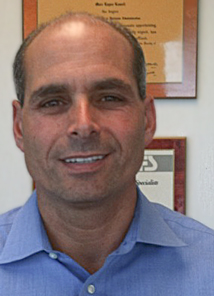 Marc Lowell, CLU, ChFC, Managing Partner and President, JMH Financial Group and The Restructured Settlement Company.
In 1990, Marc was asked to help build a Florida based financial services organization which by 1999 became one of the most influential and recognized estate planning firms in the country. This success allowed his company to become one of the founding members of National Financial Partners (NFP), a N.Y. based firm headed by Jessica Bibliowicz, which has since become a publicly traded company on the NYSE.
After 3 years of continuing as a highly successful insurance and annuity producer for NFP, Marc along
with his partner, Joel Miller, broke away from NFP to form the JMH Financial Group. They have since formed numerous strategic partnerships with law firms, accounting firms, brokerage firms and other financial service organizations, all of which serve as referral sources of business. His latest venture as President of

The Restructured Settlement Company, has allowed him to build an organization from the ground up. In just under a year in business, they have become the largest distributor of Structured Settlements being purchased today in the secondary market.
Charts and information discussed in this episode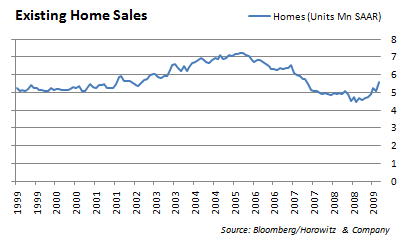 ___
Stocks Mentioned in this episode: Apple (AAPL), Amazon (AMZN), Microsoft (MSFT) General Electric (GE), Wells Fargo (WFC) CitiBank (C) among others.
___
Looking to invest in The Disciplined Investor Managed Growth Strategy?
Click below for the 14-minute virtual tour….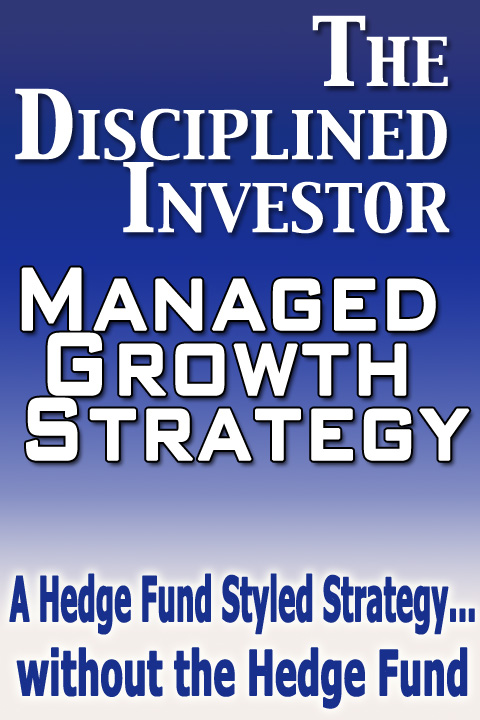 Podcast: Play in new window | Download (Duration: 39:58 — 22.1MB)
Subscribe: Apple Podcasts | Android | Google Podcasts | Stitcher | TuneIn | Spotify | RSS | More