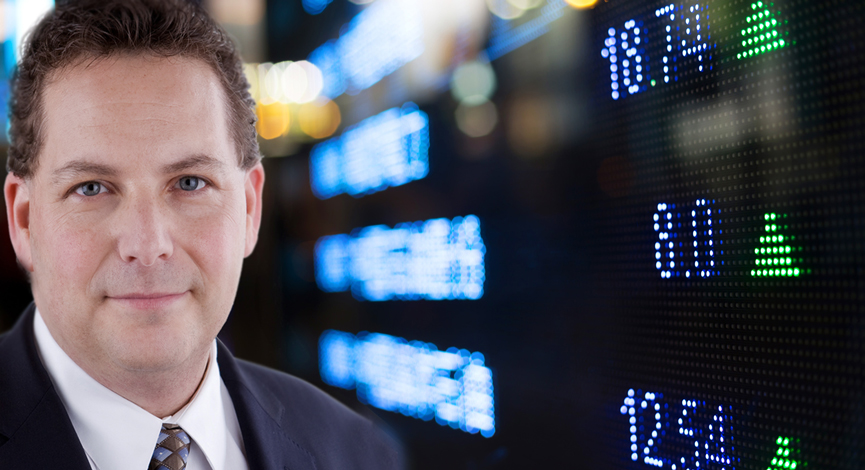 A week full of fun and adventure in the stock market. Fun stories, rants and other observations that you may find of interest.
David Gaffen over at the WSJ was somewhat blah about Fitch cutting the rating on MBIA (MBI). DAVE: It could be worse, they could have raised them to a AAA++++! :-) The WSJ MarketBeat Blog also showed us how the markets just do not have a flavor for Bernanke's Voice..or at least the words that comes with the voice.
Timothy "Tim" Sykes is determined to show us his frustration with most of the financial world and gives a few interesting observations.
The recent Lehman (LEH) preferred offering is, at best, suspect. You gotta love these financials! Mish blogs about the April Fools of the deal.
Motorola (MOT) is cutting jobs, losing money and is just a pathetic excuse for what once was a leading tech company. Will some one put them out of their misery already! (I feel better now).
Then we hear that Microsoft (MSFT) and Yahoo (YHOO) are not playing well together. Now Microsoft is setting a deadline and they are threatening to walk away. I just do not think the Jerry Yang really cares guys!
Want to learn about a Prostate Biopsy? Herb Greenberg takes us behind the scenes of his recent doctors visit. As my son would say: "That is a little more than I need to know."
You just have to love the Clinton's; They really know how to make the bacon. $109 million in earnings since 2000. Not bad.
The end of free Wifi is the topic of this year's April Fool's prank by John Dvorak. It is a prank right, John?
The money came pouring in from an secret admirer for Dendreon (DNDN). Huckman gives us the skinny.
My book, The Disciplined Investor, is on a special sale at Amazon. 32% off! Get it while you can at this price…