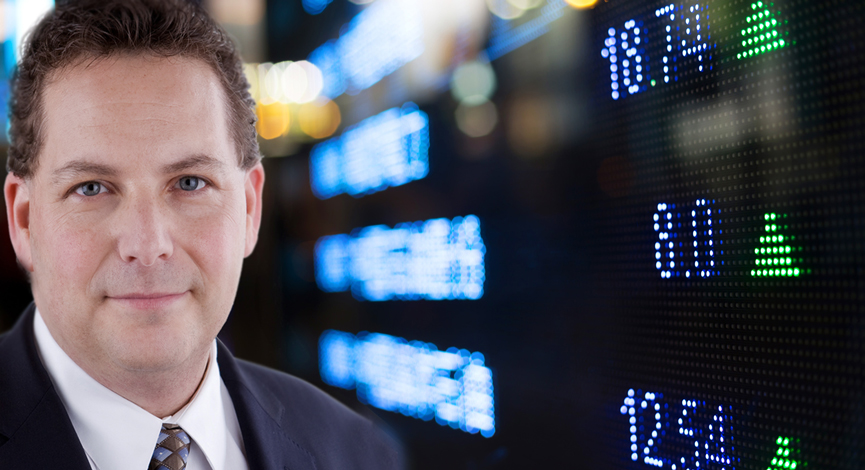 After hours, shares of Lehman (LEH) took a nosedive, down another 7% to $34.80 before recovering toward $36.60 by the end of trading.
Why? At exactly 4:39pm, Lehman announced a share offering to help them with a much needed capital infusion. Moreover, it is very troubling that on a daily basis, new information is uncovered that is verifying what is on the top of most investor's minds: The problems are much worse than we are being led to believe.
Coming off a rather limp reception for "Paulson's Package," the market is in no mood to hold on to gains today, another sign that investors are not committed and institutions are doing some spring cleaning of their own. I thought that a quick translation of the press release would be a good idea as it seemed rather cryptic.
According to PRNewswire:
Lehman Brothers to Offer 3.0 Million Shares of Convertible Preferred Stock — Lehman Brothers Holdings Inc. (NYSE: LEH) today announced that, in response to investor interest, it intends to offer 3,000,000 shares of Non-Cumulative Perpetual Convertible Preferred Stock. Lehman Brothers also expects to grant the underwriter for the offering an option to purchase up to 450,000 additional shares of the Preferred Stock to the extent the underwriter sells more than 3,000,000 shares of the Preferred Stock in the offering. The proceeds from this offering will be used to bolster the Firm's capital and increase financial flexibility.
Translation: We need cash. We need it now and we are doing it in a way that will be perceived as beneficial.
"Given the challenging environment and our previously stated view that it will likely continue the balance of the year, issuing convertible preferred is appropriate as it optimizes our funding and accelerates our plan to reduce leverage, and at the same time minimizes dilution to our shareholders," said Erin Callan, managing director and chief financial officer of Lehman Brothers and a member of the Firm's executive committee. "We also felt this was the right time as there was a window of opportunity in the market, as we have received significant interest from several key institutional investors, who have been strong supporters of the Firm over time."
Translation: OH CRAP! We are in deep. Even though we have access to funds through the Fed's Discount Window, that will look as if we really NEED the money. Maybe we should come up with a plan that seems less desperate. A great way will be to offer bonds, but who would buy those? Hey..what about a preferred stock issue as it will offer upside if we pull through and a yield. We will not be required to pay dividends as we are with bonds, so if the need arises, a cut is possible. The best part: No worries about ratings! No one really pays close attention to the ratings on a preferred, especially a convertible preferred.
The Non-Cumulative Perpetual Convertible Preferred Stock, Series P, carries a par value of $1.00 per share and a liquidation preference of $1,000 per share (the "Preferred Stock"). Upon conversion, the Preferred Stock will be convertible into shares of Lehman Brothers' common stock, plus cash in lieu of fractional shares.

The non-cumulative dividend rate, conversion rate and other terms are yet to be determined. An application will be made to list the Preferred Stock on the New York Stock Exchange. The offering of the Preferred Stock is being conducted as a public offering registered under the Securities Act of 1933.
Translation: Get it out there…Don't worry about the details. Look strong, business as usual.
Lehman Brothers Inc. is serving as sole book-running manager of this offering. The offering will be made under Lehman Brothers Holdings' existing shelf registration statement filed with the Securities and Exchange Commission.
Translation: Who can we get to help with the offering? What other firm in good-faith would present this to their clients? Maybe we should do it ourselves.
Even though this is not dilutive and may actually be beneficial to LEH, it is hard to imagine how investors will react to this offering, especially after they have seen the slide that FNM and FRE took after a similar preferred offering was consumed.
Note: There are rumors that call for the issue to have a 7% yield and a 30-35% premium conversion.
Disclosure: Horowitz & Company clients do not hold positions in stocks mentioned but they do own put options on LEH.