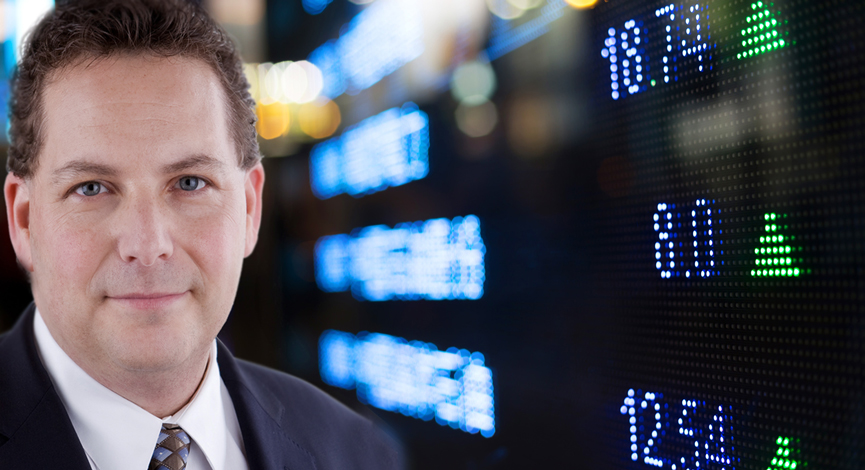 Follow up from yesterday's comments and trashing of Capital One (COF). It seems that we are not alone on this.
COF: Downgraded – JAGNote by Friedman, Billings, Ramsey Co., Inc.
COF: Downgraded – The firm noted they are downgrading shares of COF to Underperform from Market Perform and reiterating a $40.00 price target. Believe that recent Fed actions and government proposals have resulted in indiscriminate buying/short covering of financial stocks. Problems with broker/dealers and the secondary mortgage market that plagued many market participants were not issues for COF.
Therefore, recent actions to promote liquidity in the secondary mortgage market have not changed our fundamental outlook on COF, leaving the hares overvalued in the face of deteriorating credit quality, in firm opinion. Expect the shares of COF to trade down as investors realize that the recent stimulus will not prevent significant consumer credit deterioration in 2H08 and 2009 as unemployment continues to increase, negatively.