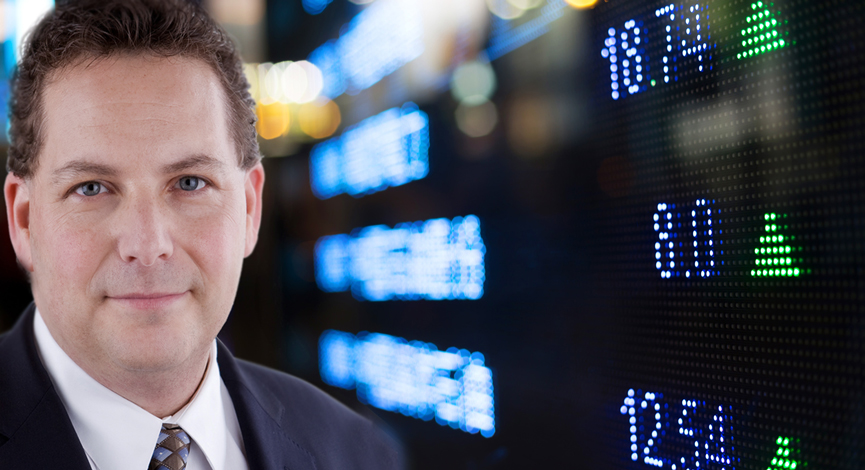 Lehman (LEH) now seems to have problems of another kind. Just when you thought it was going to get better, we hear of a new kind of ugliness. What next?
If nothing else, it is keeping us on our toes as the "good news" just keeps on pouring in!
13:32 LEH Lehman Brothers may lose *Y35 bln yen due to fake Marubeni documents, according to Nikkei – DJ (39.21 +0.50) -Update- DJ reports the co now stands to lose some *Y35 bln as a result of a investment deal in Japan that involved forged documents said to be from Marubeni, The Nikkei reported in its Saturday morning edition. Senior officials at Asclepius, a wholly owned unit of LTT Bio-Pharma, solicited funds from investors, according to sources familiar with the matter.
OH, by the way, that is $352 million converted, give or take a million.*
* Corrected 3/30/08
---