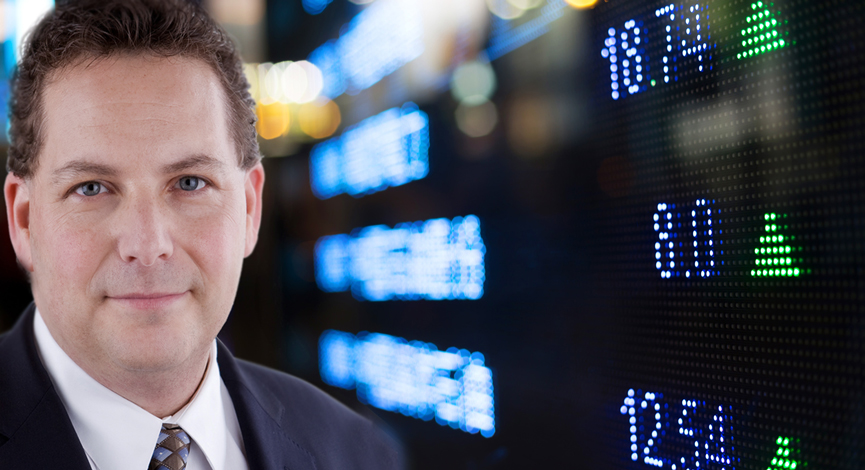 Guest: Mike Huckman, CNBC Pharmaceutical Reporter brings great deal of timely information regarding the Pharma and Biotech sectors. We discuss Merck (MRK), Amgen (AMGN), Genentech (DNA), Dendreon (DNDN), Pfizer (PFE) and others.
Mike's writes a terrific blog and appears daily on CNBC.

Andrew discusses the current markets and provides a few strategic moves for profit potential. Last week was a see-saw market and if positioned correctly, your portfolio could be holding up well. Even so, it looks as though the economic environment could continue to deteriorate. In this episode, we explore the next looming problem and how to protect yourself.
**AWARENESS and discussion of the Credit Card Crisis has not yet made it to the mainstream headlines, but we see that there is potential for additional economic fallout as Americans continue to build credit in order to pay for their increasingly expensive lifestyles.**
In this edition of The ZachZone, Visa (V) and upcoming IPOs are discussed.

(This edition of The ZachZone is sponsored by Newsflashr – Get a wide angle view of all of the hot topics making news – All on a single page. )
---
Other Stocks Mentioned in this and recent episodes: (V) (BSC) (LEH) (SPY) (SAFM) (GS) (MER) (QID) (SKF) (QQQQ) (IBKR)
---
Podcast: Play in new window | Download (27.6MB)
Subscribe: Apple Podcasts | Android | Google Podcasts | Stitcher | TuneIn | Spotify | RSS | More