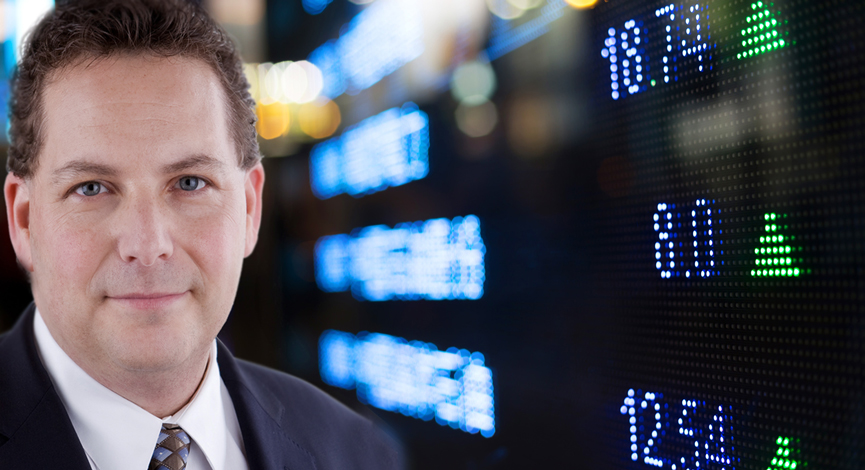 Dendreon (DNDN) is one again in the news. At first, it appears that there is a faster track that the FDA is allowing when it comes to the trials for Provenge. If you read the news item it is really nothing significant, yet it is may be a hint that the FDA is softening and may allow for study results to be moved up a year.
None of the informations appears to change any of the results we have seen thus far. It simply allows for the removal of the results within the test-group that show a false-positive return. In other words – the results that are meaningless are being removed from the test group. This should be a common practice, so any excitement created by inferring more from the news should be contained.
Shares are up in pre-market today on this announcement by 15% or so.
This particular topic will be in focus during our upcoming podcast conversation with Mike Huchman, CNBC's health correspondent.
StreetInsider.com – Dendreon (DNDN) Said FDA Amends SPA on IMPACT clinical trial of PROVENGE
March 12, 2008 7:42 AM EDT Dendreon Corporation (Nasdaq: DNDN) said the FDA has agreed to an amended Special Protocol Assessment for the Phase 3 IMPACT clinical trial of PROVENGE. In addition, the FDA has reconfirmed that they would accept a positive interim or final analysis from the IMPACT trial to amend the Biologics License Application for licensure of PROVENGE. The amended SPA accelerates the expected timing of the final IMPACT results by approximately one year while maintaining comparable powering of the study's interim and final results. By increasing the number of events and decreasing the alpha (false positive error) spending function for the interim analysis, the Company is able to reduce the number of events for the final analysis (from 360 to 304) and still maintain a comparable statistical power for both the interim and final analyses. Interim results are still expected in the second half of 2008; however, final results are now expected in the second half of 2009 rather than 2010.
In another spin, there are news reports that read: "U.S. health regulators approved its amended trial design of the late stage study of its Provenge cancer vaccine, accelerating the expected timing of the final study results by about one year."
The fact that the first few words read : U.S. health regulators approved is a magnificent spin, so don't get caught in this trap. We need to see a real result and change to the FDA position, which is not contained in this news item. While it may show some level of advancement, it may be a good idea to watch for further results.
Disclosure: Horowitz & Company clients are LONG DNDN as of publish date..