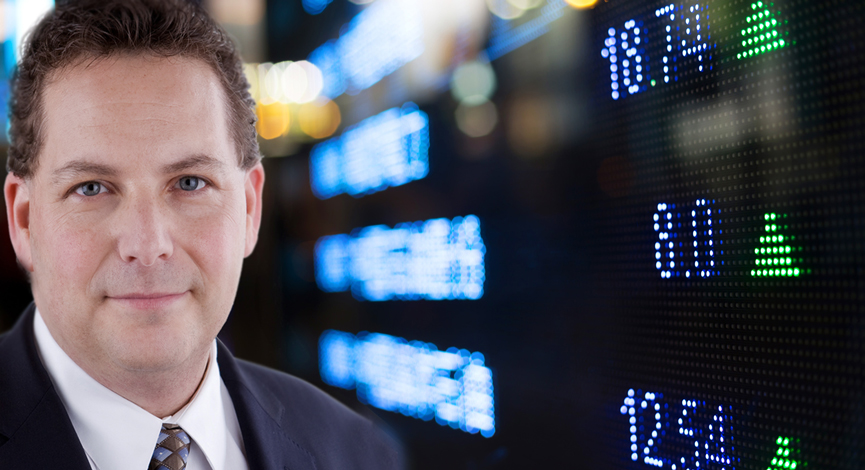 Jargon and other interesting phrases that we may soon  find showing up in conversations … Don't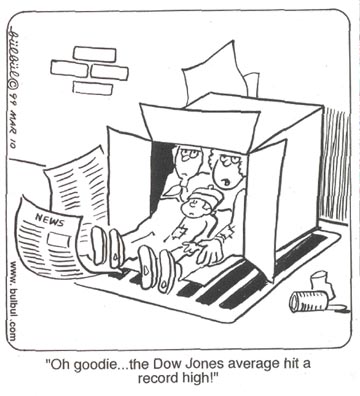 laugh because it really isn't funny !
Terms
Pizza Inflation
Single-Family Refrigerator Box
Extended Family Dwellings
Right-Wing Terrorism
Florida Condo Swamps
ARM-LEG-BODY Mortgage
No-Fault Foreclosures
Darwin's Theory of Econolution
Maximum Wage
Crash Landing
The Oil-Standard
Mandatory Population Thinning
"I Will Work for Euros"
BalmerGate
Multi-Generational  Mortgages
The November Poll Panic
The Stupidity Tax
Commodity Hoarding
In-Sourcing
Living Room Vacations
Write-In-Ballot-Craze
The Great Alaskan Migration
Section-8 Bankruptcies
WikiGovernment
Carpartments
Companies
Lunar Development Corp.
FBMRA – The Federal Banking and Mortgage Rollup Agency
Macbook Airlines
Lehman, Citi, Goldman Brothers et al
Google  4 for 1  Reverse-Split
The MBIA/Nielson Merger
The Arson Training Institute
Yahoo?
iFlix
MyFace
People
Vice-President Winfrey
Suze-Ramsey Visa Card
Governor Cramer
Henrey Blodget Returns as Financial Pundit
Senator Spears
Treasury Secretary, Sheikh Mohammad bin Zayed Al Nahyan
Regis and Hillary LIVE!
Friends of Limbaugh W.
Chairman Greenspan
What did I miss ?
(in no particular order)