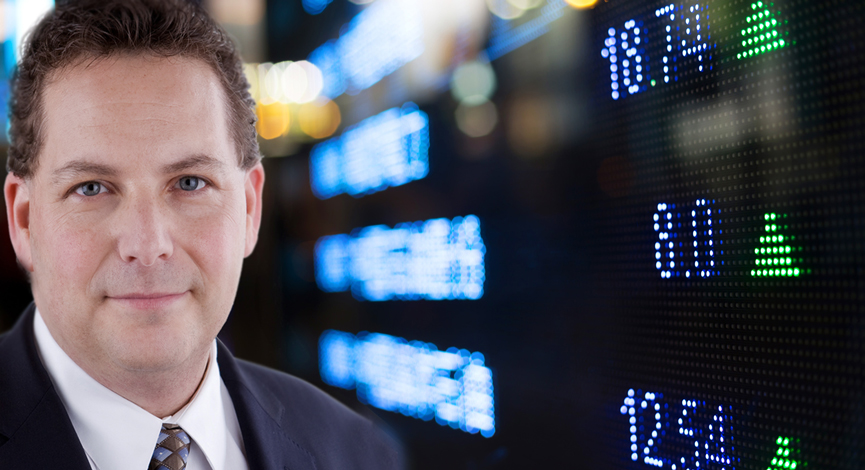 UPDATED! Guest: IBD's Kate Stalter from "How To Make Money In Stocks" workshop series. She is also a regular guest on national financial radio shows, and often hosts market video updates in Investors.com Media Center. We also talk with Chris Hill, Director of Communication for The Motley Fool to get the answer to what CAPS actually means. You will be very surprised.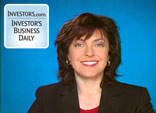 Background
Kate Stalter joined Investor's Business Daily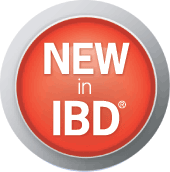 in 2001 as an editor for Internet & Technology news. She served as a Markets Writer for columns including:
– The Real Most Active
– Stocks In The News
– Investor's Corner
Expertise
-Live market and stock analysis for national television and radio
-Breaking financial news and its impact on business and the economy
-Educating investors using IBD's approach to the market
In her own words:
The best part of my job is helping investors understand the market facts, and tune out all the opinions. By understanding how the market works, and by using proven buy and sell rules, people really can be more successful in the market, and that's gratifying to see.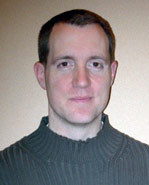 In this episode we address what to do as an investor during a correction/bear market. We also delve into the new changes to Investor's Business Daily that we launched this week. Never been done before, the primary change is that IBD reinvented their stock tables such that instead of stocks being listed by alphabetical order, they are now sorted by stock and sector leadership. A really fresh approach and it comes at a time when most newspapers are cutting out their stock tables altogether.
Chris Hill is the Director of Communications for The Motley Fool. Chris comes on the episode to tells us the meaning of CAPS. We take a moment to review CAPS and how it can benefit investors.
SIGN UP FOR THE FREE PORTFOLIO MASTERY COURSE
–> Andrew's book, The Disciplined Investor is available at Amazon and other fine bookstores. <–

Podcast: Play in new window | Download (27.9MB)
Subscribe: Apple Podcasts | Android | Google Podcasts | Stitcher | TuneIn | Spotify | RSS | More