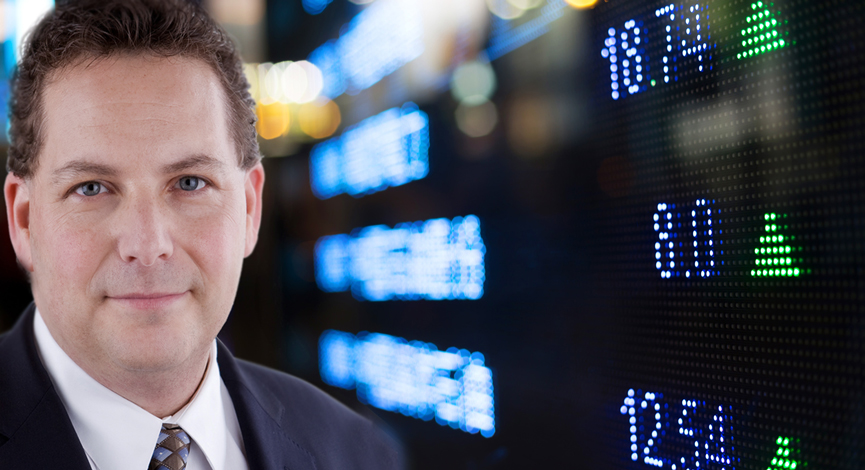 Just for fun…. Click the video below and ask yourself if something looks a touch familiar about of the AOL and Yahoo! sites. Click it over and over.
Podcast: Play in new window | Download (388.5KB)
Subscribe: Apple Podcasts | Android | Google Podcasts | Stitcher | TuneIn | Spotify | RSS | More
With all of the problems that both companies have encountered (GOOGLE) and the competition they endure (GOOGLE), it would be of great benefit to look towards a consolidation rather than a fight. Aside from the graphic similarities, there is a great deal of overlap between both of these companies.
In their earnings announcement, Yahoo Inc. (YHOO) reported a drop in quarterly profit on Tuesday and its shares fell nearly 7 percent as Chief Executive Jerry Yang predicted a tough 2008 amid a weakening U.S. economy.

"While we will continue to face headwinds this year, we believe that the moves we are making will help us exit 2008 stronger and more competitive and return to higher levels of operating cash flow growth in 2009," Yang said in a statement.
The article continued to explain, "Yahoo's larger share of the display market makes it more vulnerable to any spending pullbacks in a recession. Analysts expect key rival Google Inc (GOOG) may fare better in a downturn with its dominance of paid search listings, a form of advertising that is viewed as more closely tied to sales."
News outlets are not impressed with Yahoo! results either:
Yahoo net drops as reorganization stays in focus
at MarketWatch (Tue 5:00pm)
Yahoo 4Q Earnings Fall Over 23 Percent
AP (Tue 4:59pm)
Yahoo Q4 In Line; Q1, '08 Outlook Light; Stock Slumps
at Barron's Online (Tue 4:53pm)
Yahoo disappoints investors again
at CNNMoney.com (Tue 4:49pm)
Another flop at Yahoo!
at Fortune (Tue 4:44pm)
To the Yahoo! an AOL team: DO SOMETHING! ANYTHING EXCEPT WHAT YOU HAVE BEEN DOING! Shareholders are losing out because of your stubbornness. Be brave, be daring and think of the little ant that moved that rubber-tree plant. You can do it…!
 Disclosure: Horowitz & Company clients do not hold positions in stocks mentioned as of the publish date.