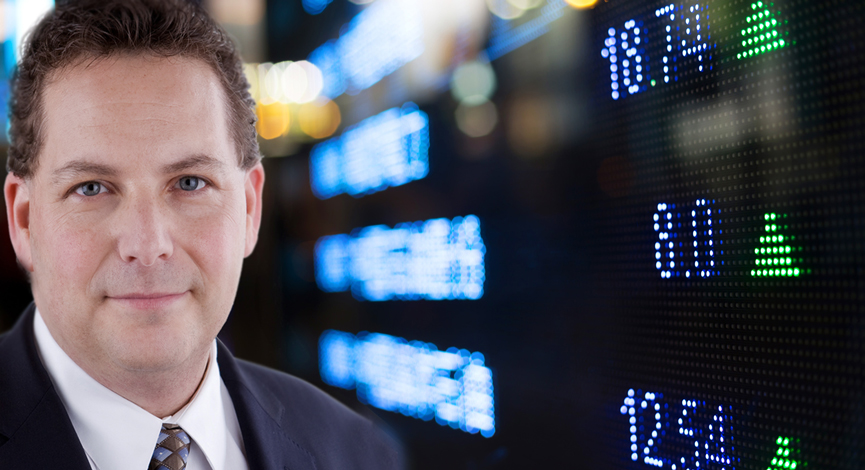 It seems it is the weekend of videos on TDI.
My good friend Tim Sykes was recently interviewed on Wallstrip. You are either going to love him or hate him I suppose. He has an irreverent style that has turned thousands of investors into fans of his website/blog. Tim is a teacher and an entertainer. His story is rather fascinating and his current non-stop sleep depriving obsession is to create greater transparency on Wall Street.
The basic tale-o-tim is that while studying Philosophy and Business at Tulane University, he managed to turn his $12,415 Bar Mitzvah Gift money into a fully audited pre-tax sum of $1.65 million. This was from 1999 to 2002 before founding his hedge fund, Cilantro Fund Management, LLC in 2003. He is was also one of the cast of traders on Wall Street Warriors and has been featured in dozens of financial rags.
In 2006, Timothy's hedge fund was ranked the #1 Short-Bias Fund by Barclays for 2003-2006 and he was named to Trader Monthly's 2006 'Top 30 under 30,' a list recognizing the top 30 investment professionals under the age of 30.
Here is where the plot thickens; according to Tim, after suffering a roughly 35% loss over the course of two years, on October 1, 2007, he closed his hedge fund and started a publishing company, BullShip Press, LLC. All of this was in an effort to promote Freedom of Finance, the concept of a hedge fund manager's right to discuss their business freely without risk of penalty or censorship. Then, on November 1, 2007, Tim unveiled TIM, or Transparent Investment Management, announcing he will go back to his $12,415 roots and repeat the feat of turning this sum into $1.65 million. This time around, his plan is to detail all his investments and his investment process on his blog, as he hopes to "become the first hedge fund manager to detail their strategies for all to see."
Check out his Wallstrip interview and make sure to track his real-time trading account on Covestor. AND, if you are looking for a good read that will give you the details of Tim's story, get a copy of his book, An American Hedge Fund. It is an entertaining and fast read.