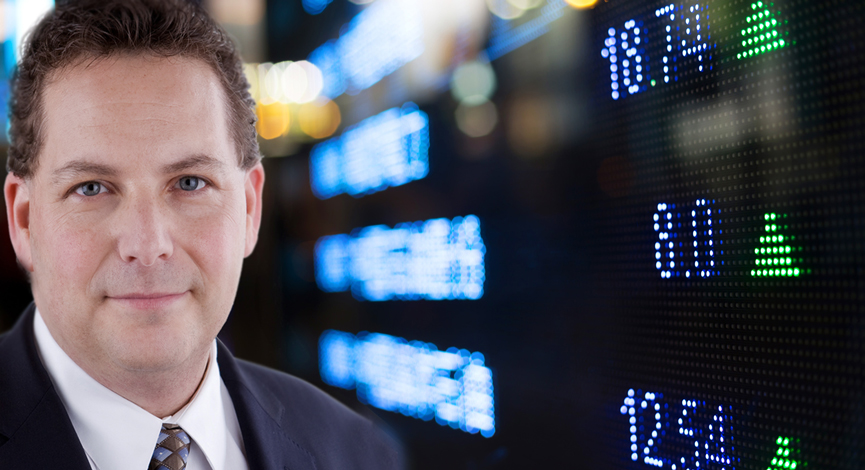 These days all eyes are on the state of the economy, not to mention the obsession with the financial sector. Maybe today is the day when we try to think about some of the other pressing matters that are important. Take as an example the good news announced today for Dendreon NASDAQ: (DNDN).
For months, there has been a monstrous backlash over the FDA's approval letter that was… not approved. That was a big blow to the stock back in May, 2007. Since then, there has been an ongoing battle which was recently taken to the courts for further exploration. The assertion/scuttlebutt is that the FDA did not vote for reasons related to the drug. Rather, it is one of competition and greed. Whatever the outcome will be, today's news brings those with prostate cancer, one more glint of hope that they will be able to gain access to what has been tagged as a "miracle drug."
If nothing else, maybe that hope will be only a plane ride away as Europe has granted a patent to their lead product candidate, Provenge.
Dendreon Receives European Patent Covering PROVENGE(R) and Company's ACI Platform Technology
Dendreon Corporation DNDN today announced that the company has been granted a broad European patent covering the company's lead product candidate PROVENGE(R) (sipuleucel-T), the Company's investigational active cellular immunotherapy for the treatment of advanced prostate cancer. European patent No. 0 870 022 B1 covers the composition of matter of PROVENGE as well as the company's other active cellular immunotherapy (ACI) product candidates, such as NEUVENGE(TM) (lapuleucel-T), which utilize Dendreon's Antigen Delivery Cassette(TM) technology. The patent also covers methods of activating antigen presenting cells in vitro with certain fusion proteins developed by Dendreon, including the fusion protein that is used in PROVENGE.
The stock has been flat-lined since the FDA postponed their approval in May. Even as the company provides optimistic results and is fighting hard for their cause, it is tough to fight City Hall. Perhaps now the FDA will take notice and look at the data again as to it efficacy, rather then the negative financial impact that approving this much needed drug will have on some of the FDA members. As such, we continue our optimism for this stock.
As an investor, this news is very encouraging. As a human being though, this entire FDA fiasco is horrifying.
Previous DNDN commentary and analysis.
Horowitz & Company clients hold positions LONG in DNDN