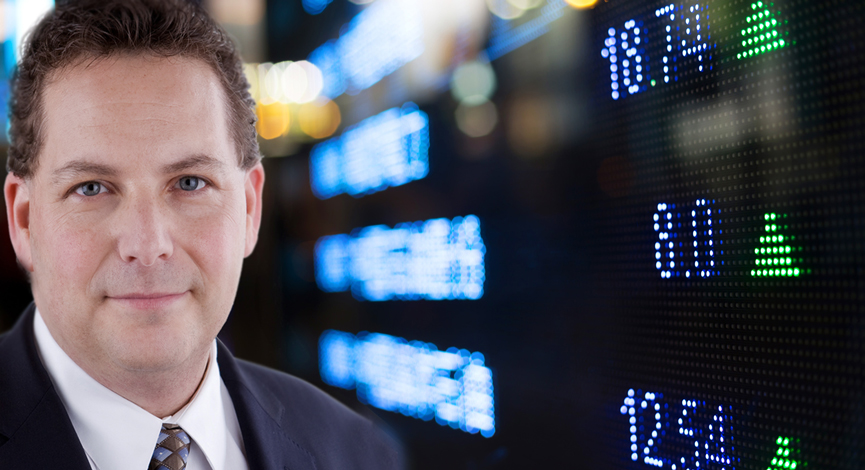 Guest: Brian Shannon – of AlphaTrands and a great review of Technical Analysis. Brian delivers educational videos daily on technical analysis and helps thousands of viewers understanding charting techniques.

Alpha Trends is dedicated to unbiased technical analysis of momentum stocks or stocks that look poised for a large move in either direction. It is written by Brian Shannon, a veteran full time trader and self taught technical analyst who was previously Head of Research and Training Instructor at MarketWise. All posts are written strictly for educational purposes and should not be viewed as advice to buy or sell. "SUCCESSFUL SPECULATION BEGINS WITH OBJECTIVE OBSERVATION"
We break down trades and some of his favorite patterns and trends. He walks us through a chart and how to read it. Andrew asks: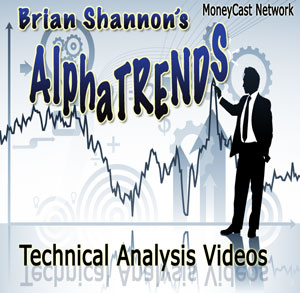 1) How did you get started Charting?
2) Why is technical analysis beneficial?
3) Difference from Other styles of analysis?
4) What are some patterns you look for?
5) What are the most overused and unreliable chart types?
(ACOR) – Acorda Therapeutics is discussed as a potential long trade. Brian picked this right before it broke out and shares why this was on his list of potential gainers. Listen to podcast and download the charts to follow along with the discussion.

– Download the Charts discussed in Episode 40
Andrew begins this podcast with a few choice comments on the current state of the markets and why he is not providing stock tips in this market.
This episode we introduce a new segment : The SQUEEZE with Real Money's Jason Raznick. Short squeeze candidates are discussed. (EPHC) is one of the stocks we find that may be ready to pop. (FIG) is also short squeeze candidate. Stocks Mentioned in this episode: (EPHC) (FIG) (ACOR)
———————————————————-
Andrew has teamed up with CyberTrading University to bring you a special class designed to make you a more successful investor.
— FREE!! — Portfolio Mastery Disciplined Investment Strategies for Profits – January 31, 2008
Podcast: Play in new window | Download (23.7MB)
Subscribe: Google Podcasts | Spotify | Stitcher | TuneIn | RSS | More