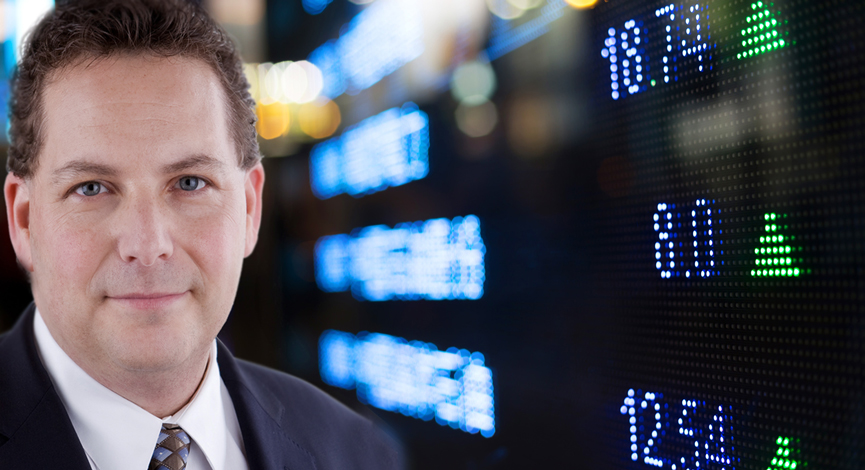 Guest: Forbes Editor – Matt Schifrin. The Disciplined Investor's First Annual BESPy Awards Part 1 – Blogs, Education, Software and Podcasts are reviewed. In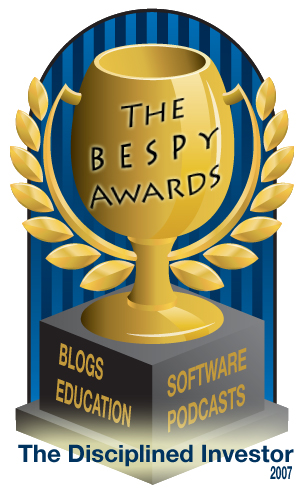 Part 1, we talk with Matt about Forbes' Best of Web list. Next week we go "live" to the BESPy Awards. Stay tuned to find out who wins a coveted TDI BESPy. Focusing on investments and finance, the categories include: Blogs, Education, Software and Podcasts.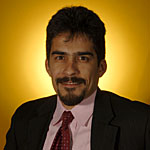 Matthew Schifrin is vice president and editor of Forbes Newsletter Group and Editor of Forbes.com's Personal Finance Channel. Schifrin is also a Senior Editor at Forbes Magazine and a 23-year veteran of Forbes. During his career at Forbes he spent time as an investigative feature writer covering financial services and corporate strategies. Schifrin has also been editor of Forbes stock market column, now called Makers & Breakers. In 1999 Schifrin launched and edited Forbes Best of the Web, which has reviewed and rated thousands of Web sites. As Vice President & Editor of Forbes Newsletters, Schifrin manages over 35 premium investment newsletters published and marketed via Forbes including Forbes/Wolfe Emerging Tech Report, Forbes ETF Advisor, The Prudent Speculator, Forbes International Investment Report, Forbes Wireless Stock Watch and Forbes Growth Investor.
As editor of Forbes.com's Personal Finance channel he overseas the site's coverage on a wide range of topics from mutual funds to retirement planning, taxes and philanthropy. Schifrin has appeared numerous times on Forbes on Fox, CNBC and Bloomberg Radio. Schifrin is a graduate of Cornell University. He lives in Montclair, NJ with his wife and two children.

Sites and Information Discussed in this Episode: Marketocracy , BillCara.com, StockCharts.com, Investopedia, MSN Money, Briefing.com, BestCalls.com, SeekingAlpha.com. Download the Forbes Best of Web (pdf)
Andrew's book is available at the TDI website store, Amazon and other fine retailers…Listen for a FREE AUDIOBOOK offer in this episode!
Kindly subscribe and go to iTunes or your favorite podcast directory and post a review of the show – This is much appreciated!
Podcast: Play in new window | Download (23.2MB)
Subscribe: Apple Podcasts | Android | Google Podcasts | Stitcher | TuneIn | Spotify | RSS | More