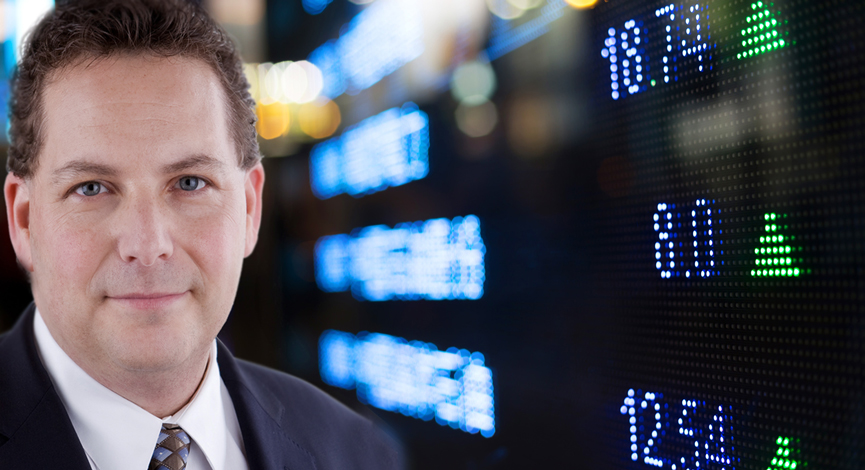 Guest: Herb Greenberg, Marketwatch. We review the mistakes investors make and find out where Herb gets his information for researching markets. He explains tools and his methods. Herb is on the money, a great mind to listen and learn from!

What and will the Fed cut…Do We Care? Herb explains that the market is pushing the Fed decision rather than the Fed working as it normal does. He also explains the Fed's role in the markets. (or what they should be)
Herb also provides tips on what to look for and what to stay away from when getting investment advice. Listener's questions are answered.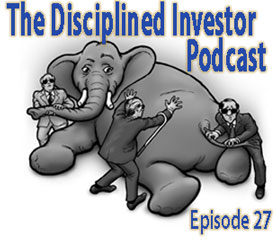 Herb' s work and writings can be found at: CNBC, Marketwatch.com , his Blog and the Saturday edition of the Wall Street Journal
Stocks Mentioned in Podcast: (FLIR) (CROX) (AAPL) (GE) (HANS) (ZUMZ)
_____
The Disciplined Investor is finally shipping and the new BOOKSTORE is open for business.
Kindly subscribe and go to iTunes or your favorite podcast directory and post a review of the show – This is much appreciated!
Book Orders are being accepted at the website, Amazon and other fine bookstores.
Podcast: Play in new window | Download (18.9MB)
Subscribe: Apple Podcasts | Android | Google Podcasts | Stitcher | TuneIn | Spotify | RSS | More