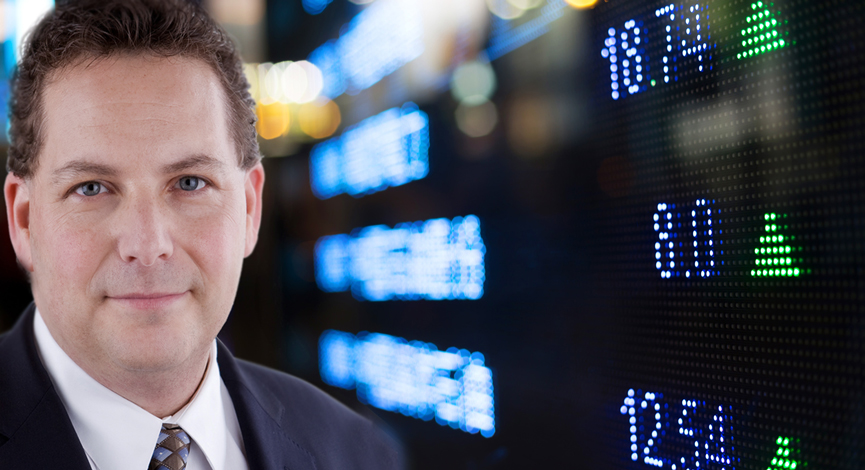 Guest: Barrons Michael Santoli, Associate Editor. Who were the bad actors in this sell off? This week in the TDI Blog reviewed as well as a terrific interview with Mr. Santoli.
The reasons the market corrected. The brokers, Lehman (LEH), Bear (BSC), Merrill (MER), Citi (C) and others are going to open their books to their actual holdings in the next few weeks. That should be another market event which will surely be a real stress test for the markets. The FED (and recently President Bush) is the sugar daddy for the markets, will it continue? We witnessed a quick correction of 12% and a recovery of 8%, Michael tell us that the market is in a "fibrillation" mode. (See recent Santoli Videos from Barron's or see all Barron's Videos)
Labor Day Special! Discussions in this Episode:
– Where do investors go to get good information for the market ahead.
– He reveals the unemotional and the best places to find information.
– Is my money market safe?
– Mutual funds and Market Neutral Funds flushed out. Some are down 10%, while they are supposed to be neutral. We explore their supposed magic.
– The Future of Countrywide Financial (CFC)

Kindly subscribe and go to iTunes or your favorite podcast directory and post a review of the show – This is much appreciated!
Coming up in the next Podcast – Eric Savitz, writer of The Tech Trader Daily for Barron's : Battle of the Technology Monsters. Going to be a wild one…!
Book Orders are being accepted at the TDI Bookstore…Also, coming to major bookstores September 15, 2007.
Podcast: Play in new window | Download (11.8MB)
Subscribe: Apple Podcasts | Android | Google Podcasts | Stitcher | TuneIn | Spotify | RSS | More