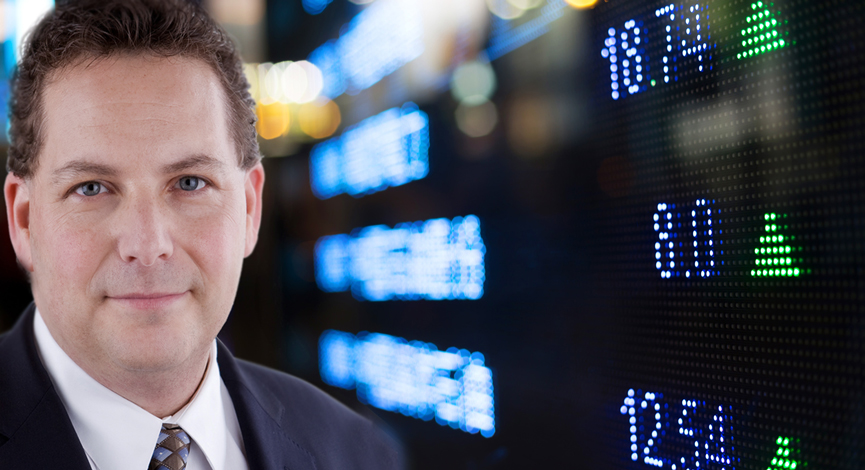 I spent some time today talking with my friend Aaron Task from thestreet.com. Aaron is a very bright guy and has a keen understanding of the markets. Lately, he has been thinking about the volatile market action and is looking to find evidence that will show if we are in the beginning, middle or end of the market correction cycle.
Housing Hurts, But Deals Aren't Dead
8/27/2007 5:53 PM EDT
Weak sales data and Countrywide downgrade put a crimp in the recent advance; Andrew Horowitz lends insight. Plus, the politics of the mortgage crisis. (Interview with Andrew starts around 12:45)

The Real Story With Aaron Task was Selected as a "Best New Podcast of 2006 "" Staff Favorite" by iTunes.TheStreet.com's Editor-at-Large goes behind the headlines to find out who and what is really moving the market each day.
Stocks Mentioned: SFLY, AAPL, NOK, TOL, CFC, BAC, HD, ZEUS, ZUMZ
Podcast: Play in new window | Download (16.0MB)
Subscribe: Apple Podcasts | Android | Google Podcasts | Stitcher | TuneIn | Spotify | RSS | More