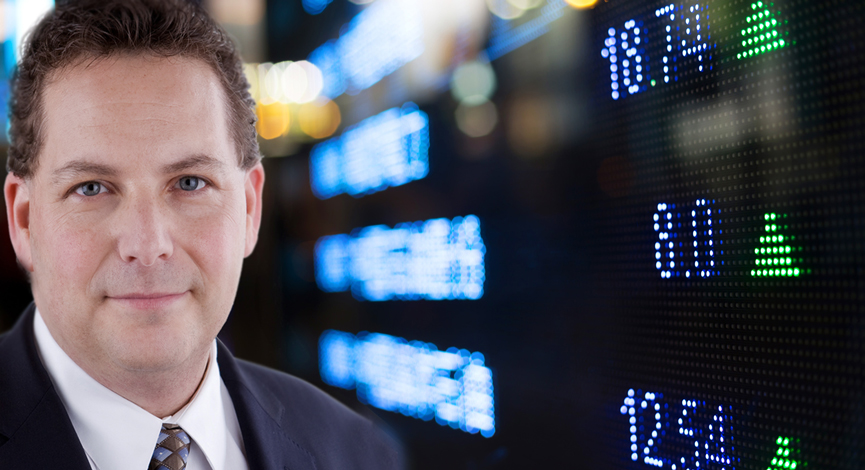 As the market moves higher, it is difficult to continually commit money to new investments. Concern over the potential for a market fall is ever present and this is when a select group of mutual funds may make sense. In total they are called Market-Neutral funds. Each will approach the strategy differently, but overall the goal is to have exposure to markets (Usually the S&P 500 index) and at the same time, hedge the portfolio to maintain a low risk profile.
Instead of trying to time the markets, these allow for an investor to continue to have an investment in the market without the usual risk to principal.
These funds usually have a low correlation to any market and therefore can be included in a portfolio to help with diversification. Below is a list of some of the funds in this sector that may help in uncertain times.
Here are a few that may be a good fit for a portfolio allocation that is focussed on diversification and is looking to limit downside risk…
These include funds that are considered market neutral. Examples are Gateway Fund, TFS Market Neutral Fund , Laudus Rosenberg Value Long/Short Equity, Hussman Strategic Growth, Highbridge Statistical Market Neutral and Caldwell & Orkin Market Opportunity.
Below are charts as examples of how these perform in various market conditions over the years.
Fund – RED
Category – Orange
S&P 500 – Green
Caldwell & Orkin Market Opportunity

Hussman Strategic Growth