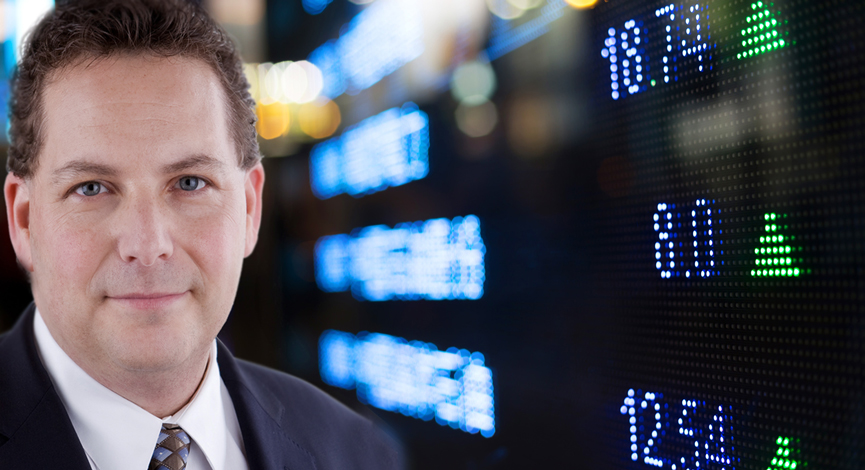 Waxman and Rangel are at it again….According to a news release on Reuters; "New York Democratic Rep. Charles Rangel, chairman of the powerful tax-writing panel, said, "We believe it is imperative that Ways and Means … conduct a hearing on the important issues surrounding private equity, carried interest and publicly traded partnerships."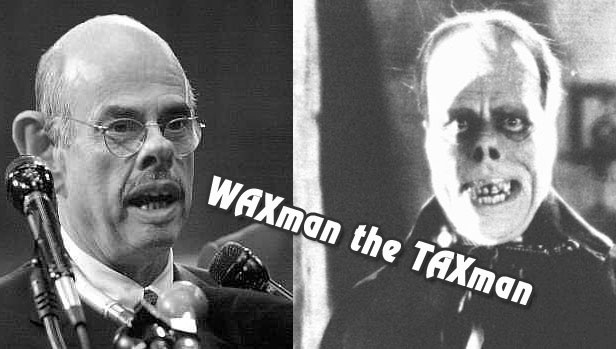 U.S. lawmakers are increasingly focused on taxation of the booming private-equity sector and the impending initial public offering of Blackstone Group LP [BG.UL], one of the nation's largest private equity firms.
Citing concerns about the Blackstone IPO, Senate Finance Committee leaders last week introduced a bill they say would close a loophole that allows private equity firms to float as publicly traded partnerships without paying corporation taxes.
The Senate Finance bill — co-authored by committee Chairman Max Baucus and senior Republican Chuck Grassley of Iowa — would require publicly traded partnerships deriving income from investment adviser and asset management services to pay the federal corporation tax rate of up to 35 percent instead of the 15 percent rate their partners now pay…."
In addition, Representative Waxman Taxman is asking the SEC to delay the Blackstone IPO as it " let the public investors join hedge fund-type investing". WOW! That would be awful. We should keep that to the rich and famous, I suppose.
Sure the private equity train seems unstoppable, but this is all in response to the pathetic and rather onerous requirements that has been put upon domestic business due to Sabanes Oxley! Now we have the potential for businesses to not only privatize, but they are going to be looking to move overseas, running from these requirements that cost up to 4% of earning annually!