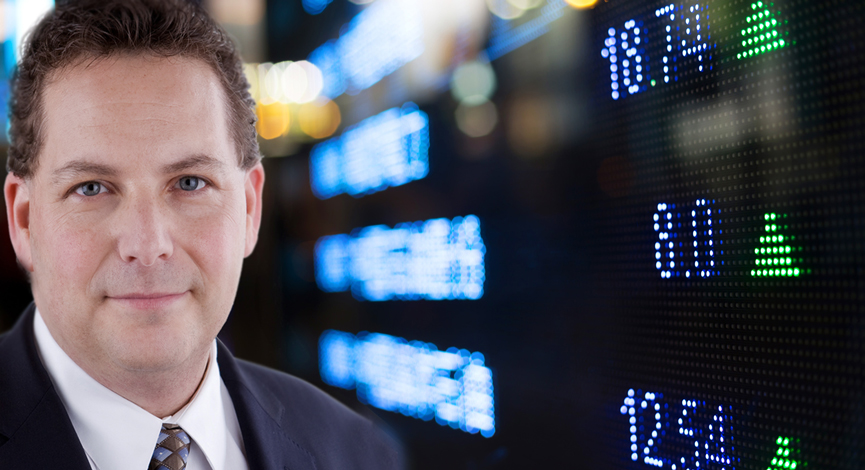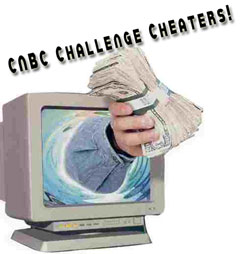 It is amazing that no matter what, there are those that will find a way to cheat the system. In an apparent technology flaw, players could actually trade after the market closed, profiting on earnings and other news releases. The ability to do so was recently uncovered as a few players became vocal when they noticed that several of the daily winners had been 100% accurate on all of their trades.
I am physically sick about this. First from the fact that there were many unknown contestants that may have been involved and second because of the hard work that I personally put in and the realization that the challenge is so incredibly filled with fraud. The biggest problem?:
The entire 10 weeks should be scrapped as the entire process is now tainted.
CNBC may need to rethink the entire idea of this and retroactively cancel the entire game. There should not be a winner of this as no one can ever be clear where the cheating stopped and started. All involved with the design and management of this should be ashamed! (Not to mention that it was always a shameless act of promotion by CNBC)
CNBC Investigates Contest for Cheating

Morning Edition, May 31, 2007 · The financial news network CNBC announced it is investigating illicit trading in its own contest, called the "CNBC Million Dollar Portfolio Challenge." The CNBC contest had 375,000 entrants, or so-called aspiring moguls. They each got a fictional trading account and $1 million CNBC bucks. It seems some of them were tempted to cheat "" even with fake money. The grand prize: $1 million. http://www.msnbc.msn.com/id/19121769/

According to NPR: The financial news Web site TheStreet.com says it's canceling the first round of its "Beat the Street" competition because of fraud. This comes a month after the financial news network CNBC announced it was investigating trading scams in its own contest, Million Dollar Portfolio Challenge. Contestants are speaking out about what went wrong.