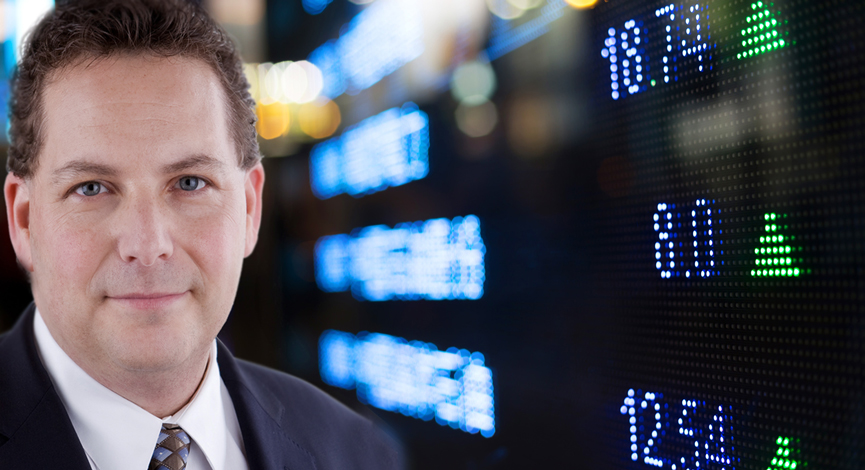 Monday Merger Mania
Alcoa buying Alcan. Smart, accretive and a surprise. Amazingly, behind the scenes negotiations between these behemoths are looking like a smart move that will cut costs and help propel profits. The price being paid is rich, but it is one that will hopefully get the deal done with expedience. The more that is paid, the more likelihood that the shareholdes approving the deal.
On the other side of the coin, hysteria reached a crèche last week when the rumor mill pumping out a Microsoft for Yahoo merger. The reaction was amazing as Friday saw a $6 move on the shares of YHOO. Unfortunately, it was unsubstantiated and those that jumped in found themselves on the losing side of a trade by days end. With the market providing such benefit for those companies in merger/takeover mode, it is no wonder that there are so many speculating on the next hot buyout.
Yet, the hysteria is going to have these that are ore unsavory and less than honest cooking up these types of rumors to help increase their bank accounts while draining others. This is the one of the costs of the connected world. Word spreads quickly, which is both a blessing and a curse.
Motorola is going to see a huge change at the helm if shareholders vote to bring him in to clean up the mess that has been made by the company's current management. Only a month ago (before the Icahn announcement) I called for the resignation of Motorola's CEO, Ed Zander. Whether or not this was the cause of the potential Icahn board position is not clear, but at least there is the potential for someone to help this ailing company.
Taser (TASR) has been showing a great deal of strength in a time that may not seem obvious to many. The recent move from the results of the French election by Nicolas Sarkozy. He has promised a Taser "weapon" in the holster of ever policeman (woman). This translates (even in French to English) to a lot of $$$$$.
According to a recent article from TheStreet.com: "French presidential candidate Nicolas Sarkozy, who currently leads in the polls, has stated that he would like to place a Taser stun gun in all 100,000 police cruisers in the country. Also, there are 250,000 to 300,000 officers in France, another potential market. Assuming that just 20% of French police officers are required to have Tasers, this would open up a sizable revenue stream, not only from the sale of stun guns, but for Taser Cams and cartridges — which is the company's second-largest revenue generator.
Finally, we have been a holder of Marvel Tech Group for some time (MRVL). With a rollercoaster chart, it has been nothing to be excited from as we look back. A good deal of overhang from internal issues. Late last week, Lehman Brothers initiated coverage on the chipmaker with an upbeat rating, reassuring investors. In addition, an internal review of options practices has come out with a report that shows there were several inconsistencies with their options grants and steps will be taken to resolve these
What may not seem so obvious is the fact that this internal review had negative findings. This is not a usual occurrence as we have seen from other companies with similar issues. Either the independent auditors of MRVL were actually "independent" or there were some very egregious violations that were found. Either way, the air is much more clear and that is always a good thing for a company. Remember: "Investors HATE uncertainty". They would much rather live with knowing that something awful has happened with a company than live in a time with a cloudy outlook.
This should be another interesting week. I would not bet against a few more companies looking to a potential merger. Watch out for the errant and unsubstantiated rumorthey are deadly to the wallet