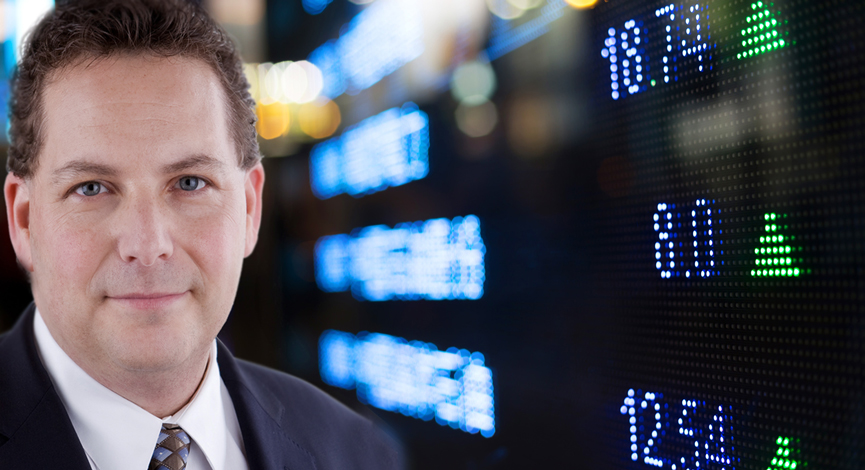 The third week of the CNBC challenge was quite interesting as markets were in recovery mode and the Asian markets took the lead jumping to all time highs. In fact, it was the best week for US stocks in 4 years!
The early part of the week was once again full of interesting and ultimately market moving economic releases. These were of great help going into the all important Wednesday when Mr. Bernanke would show us a strong opinion to keep all of his key rates steady.
Markets rallied further on that news. Overall, even as there were even fewer key earnings releases for the week, my portfolio managed to grow by 11.67% ($133,069). After 3 weeks it now stands at $1,272,974.86. The total profit of $272,974 for the 15 days for trading translates into a 27% total gain. This has kept me in the top 1% of all contestants, since inception.

Once again, the strategy I am using is somewhat simple. Look for earnings announcements happening pre and post regular market hours and buy positions just prior. Then, sell at the end of that day.
Of course I do further research to see if there are any special situations and to help me hone in on the one or two companies that I will actually buy. So far, so good. Aggressive, but on the money.