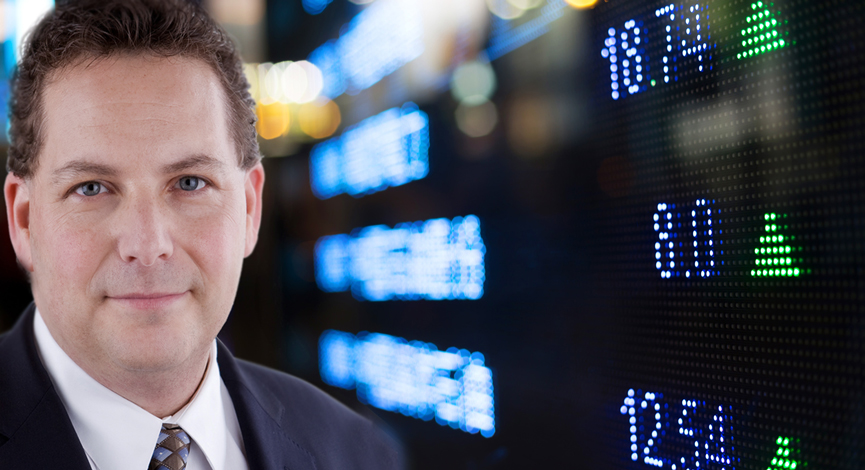 There has been a good bit of speculation saying thal Palm would be a reasonable acquisition for Motorola which would marry a hardware manufacturer with a software/service provider. There are a few problems though.

Think about the fact that doing so would effectively block (MOT) from any further distribution arrangements with Apple or Microsoft on the handset market. The fact that MOT would then have a proprietary operating system for phones would be a real turn off.
Also, there is still a good deal of work that MOT will have to do to win back investor confidence. The recent management change will be a boost, only in the fact that the old regime was exceptionally bad at creating shareholder value. The company has the best selling handsets in the world and still has difficulty growing and turning a profit.
In the recent earnings release on Wednesday, March 21, Motorola warned that it would announce a first-quarter loss and cut its sales forecast which will change some management positions.
Also in that announcement, Ed Zander, Motorola's chief executive, said: "Performance in our mobile devices business continues to be unacceptable and we are committed to restoring its profitability. After a further review following the leadership change in our mobile devices business, we now recognise that returning the business to acceptable performance will take more time and greater effort. It is just amazing that they continually have such a difficult time with profits of late."
AGAIN: THEY HAVE THE BEST SELLING HANDSETS IN THE WORLD! What is so difficult about this? They have brand appeal, distribution and a hot market to boot.
In fact, they said they are revising downward first quarter 2007 guidance. Motorola now expects sales for the first quarter of 2007 to be in the range of $9.2 to $9.3 billion. First quarter GAAP results are expected to be a loss in the range of $0.07 to $0.09 per share, including charges of approximately $0.09.
Earnings growth rate is -11% while the industry is at +30% and the PEG Ratio is at 1.66. This tells of a company with a stock price that is overpriced and needs to be adjusted.
Even though Zander has shown a good deal of turnaround abilities during his tenure, (shares have risen approx 50% since he took over the helm) in a year that saw 2006 profits down over 20 percent compared to the previous year, Motorola CEO Ed Zander earned a total of $13.2 million in compensation.
The amount includes $1.5 million in salary, $9.5 million in stock options and $2.2 million in other forms of compensation. Zander is quick to take credit in good times and even quicker to cast blame in bad.
(The recent earnings news included the announcement of the appointment of Thomas J. Meredith to acting Chief Financial Officer, effective April 1, and the retirement of David Devonshire as well as the appointment of Greg Brown to President and Chief Operating Officer)
Also, with the $2 billion additional share buyback program that was recently announced by MOT, they may have a tough time finding some loose change for a big buy of the likes of (PALM).
To tell the truth, MOT has been my personal "most hated stock" for over a decade. They have missed the boat dozens of times and will surely do it again. It was bought only once over the past 20 years of investing and that was only held for a few weeks. (thank goodness!)
The day Mr. Zander steps down will be the day that I will look at the stock more seriously. The problems are clearly broader than can be fixed by a few mangement shifts. They say a new broom sweeps clean. So start sweeping!
————————-
No Holdings of MOT or PALM as of this post – (personal or clients)