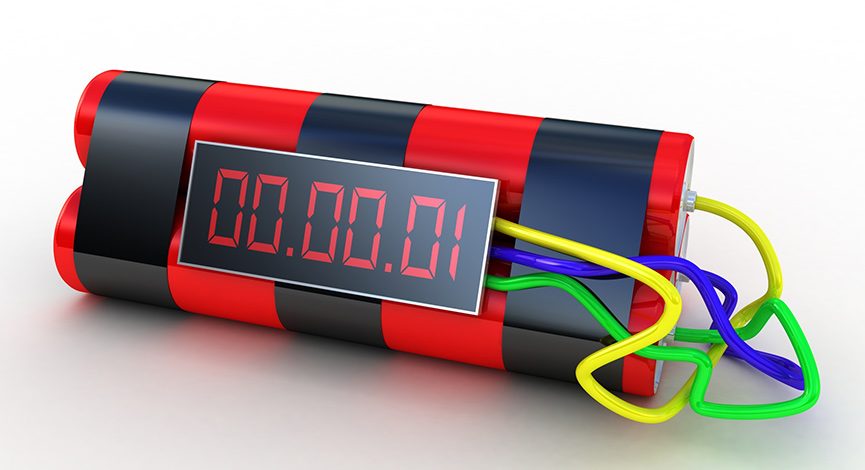 Guest, Harry Dent is adamant that a major market correction is coming. He lays out his research and provides what he believes will be the catalyst to a global crash.

Now that Bitcoin futures are trading, what will be the reaction in the cryptocurrency world? We have some of the possible outcomes outlined.
Economics are still looking good on a global basis and end of year is approaching – what to expect for markets.
---
Over the years, Harry Dent has appeared many times on the TDI Podcast. He has done a great deal of work on demographic-economics and his models are flashing a warning sign. Is it possible that with all of of the easy money pouring into markets that a market crash is on the horizon? We discuss this and more.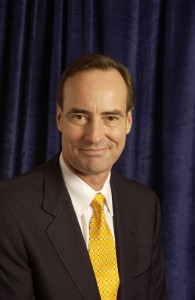 Harry S. Dent, Jr. is the Founder of Dent Research, an economic firm specializing in demographic trends. His mission is "Helping People Understand Change". Using exciting new research developed from years of hands-on business experience, Mr. Dent offers unprecedented and refreshingly understandable tools for seeing the key economic trends that will affect your life, your business, and your investments over the rest of your lifetime.
Mr. Dent is also a best-selling author. In his book The Great Boom Ahead, published in 1992, Mr. Dent stood virtually alone in accurately forecasting the unanticipated boom of the 1990s and the continued expansion into this decade. In his recent book, The Great Crash Ahead, he continues to educate audiences about his predictions for the next great depression, especially between 2014 and 2020 that he has been forecasting now for 20 years. Mr. Dent is the editor of the Survive and Prosper newsletter and has created the HS Dent Financial Advisors Network. His latest book – Zero Hour is available now.
---
TDI Managed Growth Strategy Virtual Tour
More information available on Horowitz & Company AIRO and TDI Managed Growth Strategy
---
Stocks mentioned in this episode: (