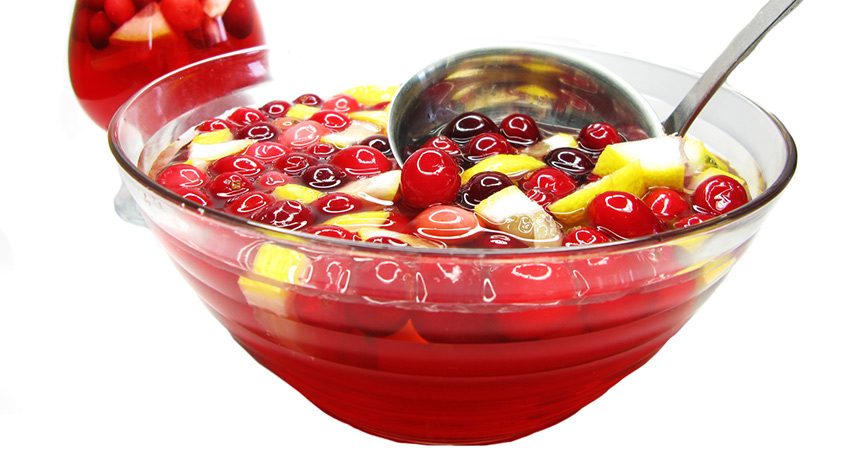 The latest Horowitz & Company Economic Commentary and Review is available. In this issue, we discuss the potential candidates for the next Fed Chair position.
…Speculating as to who will be the next Fed Chair is the latest rage for financial news networks and periodicals.  President Trump has proclaimed that he plans to make his decision within the next month.  With that in mind, it appears there are about 5-6 potential names in the hat for President Trump to pick from.  Take a look at the table above for who is in the running and their odds for winning…
We also take a look at what the Fed is up to these days as it appears that they are finally looking to normalize rates. How will that look and what are there concerns are topics we explore:
…It is unclear what the Fed is worried about. Some believe that the Fed knows things that the data does not show. Since they are the country's economists, they must have a better pulse on what is really going on. But that is not backed up by empirical evidence. In fact, the Fed has been terrible at forecasting….
Finally, we take a dive into the potential economic impact from the recent weather-related calamities.
…The last few months have brought out the worst in Mother Nature. Hurricanes have ravaged the southern most states along with the island of Puerto Rico. Irma, Harvey and Maria have been some of the worst storms to hit the U.S. in years. Beyond that, we see devastating earthquakes in Mexico which have brought incomprehensible damage and loss of life. If that were not enough, wildfires along the west coast have been raging, destroying homes and irreplaceable personal articles – along with lifetimes of memories…
---