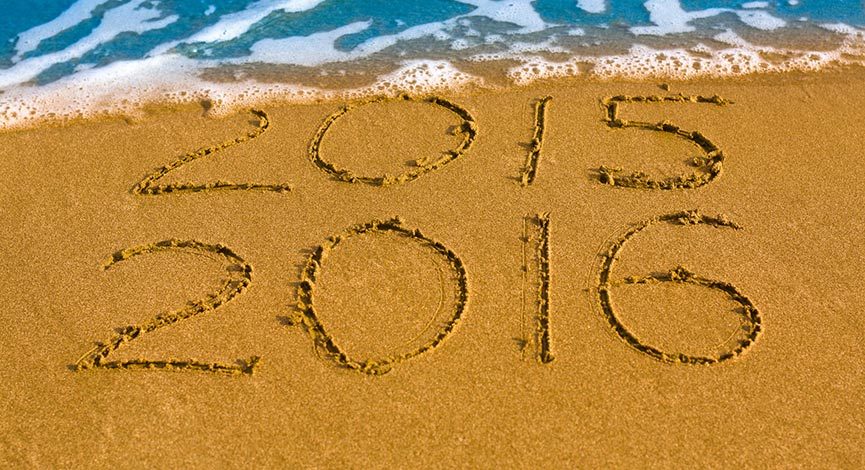 In this episode, Das helps us to understand many of the cross-currents that are shaping markets. Into 2016 we go and many of these may begin to worry investors that central bankers are not miracle workers.
A look at the week that was and the outlook for the final week of the year…
---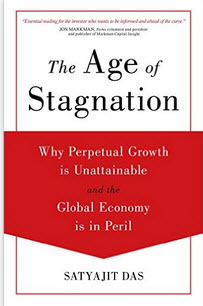 Get your advanced order for Das's new book HERE.
Satyajit Das has worked in financial derivatives, risk management, and capital markets for over 30+ years.
Since 1994, Mr. Das has acted as a consultant to financial institutions and corporations in Europe, North America, Asia and Australia. Previously, between 1977 and 1994, Mr. Das worked on the `sell side' (Commonwealth Bank of Australia, Citicorp Investment Bank and Merrill Lynch) and the `buy side' (Treasurer of the TNT Group, an Australian based international transport and logistics company).
Das is the author of a number of key reference works on derivatives and risk management. His works include Swaps/ Financial Derivatives Library Third Edition (2005, John Wiley & Sons) (a 4 volume 4,200 page reference work for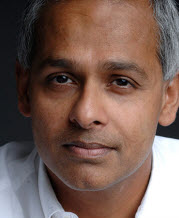 practitioners on derivatives) and Credit Derivatives, CDOs and Structured Credit Products Third Edition (2005, John Wiley & Sons). He is the author of Traders, Guns & Money: Knowns and Unknowns in the Dazzling World of Derivatives (2006, FT-Prentice Hall), an insider's account of derivatives trading and the financial products business filled with black humor and satire. The book has been described by the Financial Times, London as " fascinating reading explaining not only the high-minded theory behind the business and its various products but the sometimes sordid reality of the industry".
Podcast: Play in new window | Download (Duration: 49:32 — 26.3MB)
Subscribe: Apple Podcasts | Android | Google Podcasts | Stitcher | TuneIn | Spotify | RSS | More