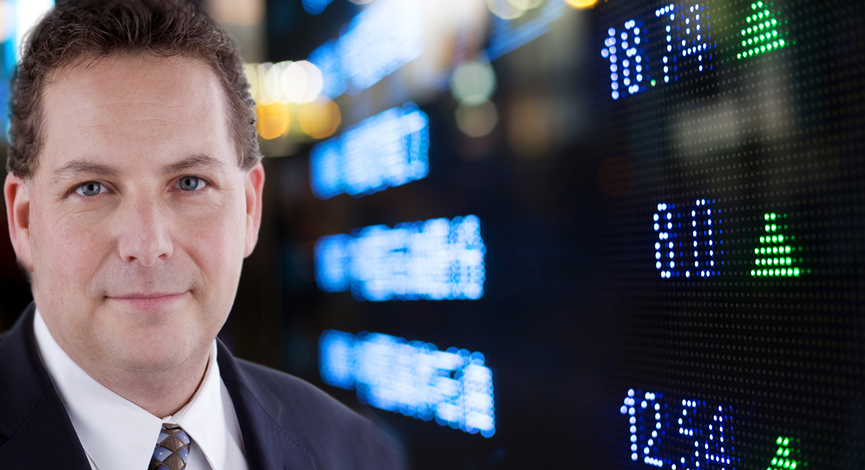 In this episode we look at the hysterical Greek deal that was cut in order to avoid a default. We also take a look at how drones hampered firefighters from dousing wildfires in California and how that may affect GoPro (GPRO).

The problem with main street media (MSM), Amazon's (AMZN) Prime Day, a look back at last weeks market moving evens and what to expect next week.
 Video and story on CNBC – Ichan vs. Fink
---
Looking to invest in The Disciplined Investor Managed Growth Strategy?
Click below for the virtual tour.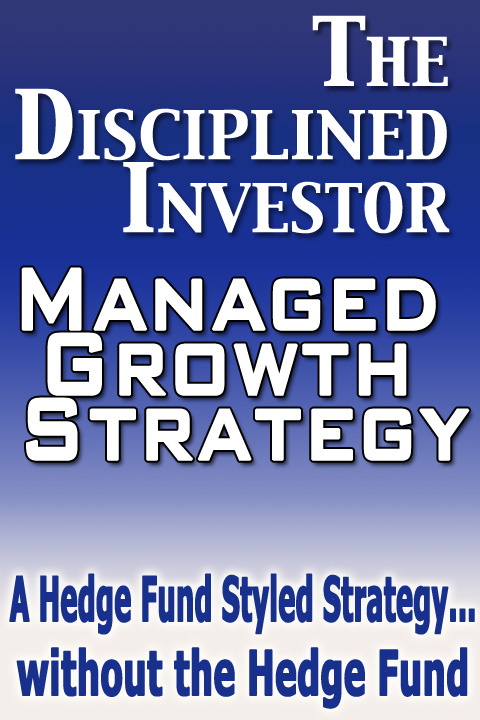 ---
Podcast: Play in new window | Download (Duration: 55:44 — 30.1MB)
Subscribe: Apple Podcasts | Android | Google Podcasts | Stitcher | TuneIn | Spotify | RSS | More