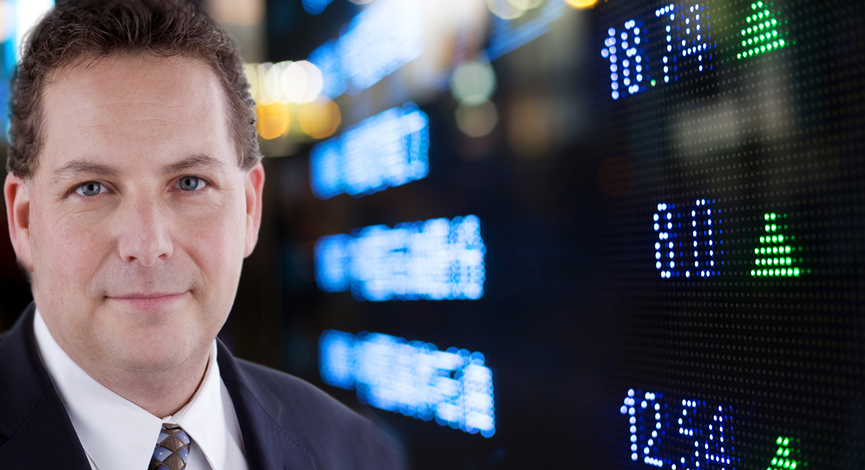 Michael Covel talks about how to follow the trend and his experience with the turtle traders. We discuss the importance of trend over any other research as well as how to ensure that your emotions don't get the best of you.
In this episode we also cover the potential for a resolution this week in regards to Greece, who holds the debt and why an exit has low probability.
Michael Covel searches. He digs.
He goes behind the curtain to reveal a state of mind the system doesn't want you in.
Characterized as "essential" and "required reading," Covel instructs investors and traders how to generate profits through simple and repeatable rules. He is best known for popularizing the controversial trading strategy of trend following and for his podcast that has become an international phenomena with over two million listens.
An avowed entrepreneur, Covel is the author of five books: including the international bestseller, Trend Following: Learn to Make Millions in Up or Down Markets and his investigative narrative, The Complete TurtleTrader: How 23 Novice Investors Became Overnight Millionaires. Fascinated by like-minded traders that quietly generate spectacular returns, those going against the grain of investment orthodoxy, he has uncovered astonishing insights about how they think, strategize and execute their systems.
Podcast: Play in new window | Download (Duration: 59:41 — 32.8MB)
Subscribe: Apple Podcasts | Android | Google Podcasts | Stitcher | TuneIn | Spotify | RSS | More