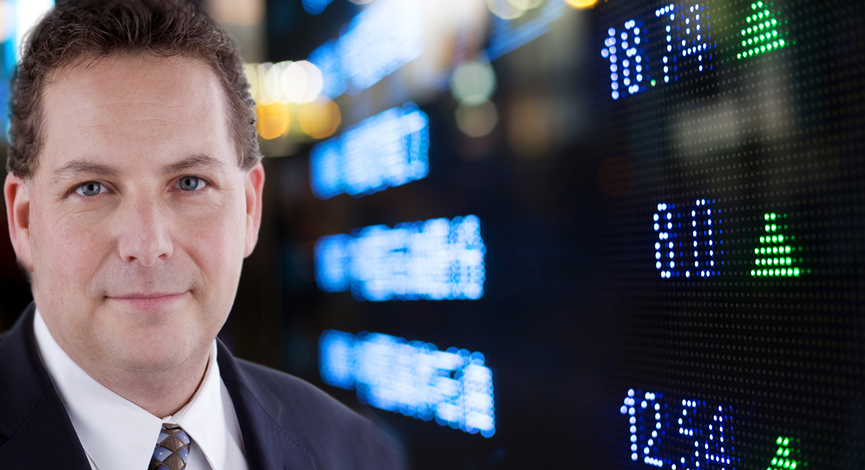 Webinar – Stocks and ETFs Update
This week we are filling in and   hosting a webinar on Tradestation. We will be discussing some of the hot stocks and some of the cold ones as well…
Stocks and ETFs Update is a weekly LiveOnTheWeb presentation reviewing and previewing the action in stocks and ETFs.
Offered Tuesdays at 11 a.m. ET, it is designed to help you gain insight into how professionals assess the markets, search for opportunities and plan their trading a challenging task with the ever-growing number of issues available.
Whether you're new to  TradeStation or a veteran, experienced trader or novice,   each session is designed to offer a fresh new way of looking at and preparing for the action.
– Andrew