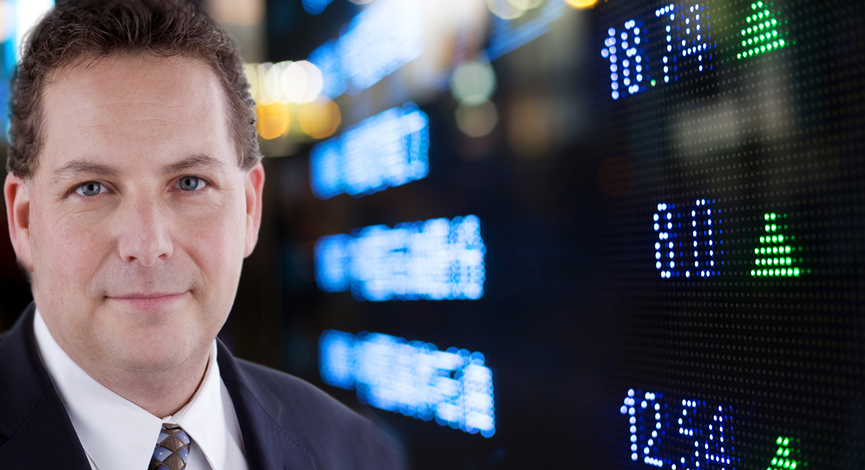 Our guest, Larry McMillan explains some of the ways in which investing with options can be beneficial. Some of his strategies that he uses and others that he stays away from are topics we hit on. In this episode we also explore the current markets, some of the signs that are pointing to the direction for equities as well as retail sales, hedge funds and the plunge in value of bitcoin over the weekend.
Lawrence G. McMillan
, McMillan Analysis Corporation ("MAC"), a Registered Investment Advisor, has been providing options-oriented advice, money management, and education since 1990. Known synonymously by its website name,
OptionStrategist.com
, our company offers a wide range of top quality products and services for the serious options trader.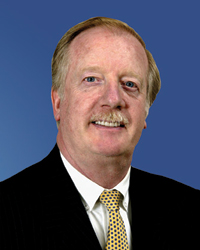 About Lawrence G. McMillan
Founder Lawrence G. McMillan has over 35 years of experience trading options and is also well known for his educational option books and DVDs. His most popular publication,  Options As A Strategic Investment  is one of the best selling option books of all time and is commonly referred to as "the bible of option trading."
Read Larry's full bio »
About McMillan Analysis Corp.
From mentoring and full service money management, to software and recommendations for the trader looking to manage his own portfolio, MAC covers all the needs of today's option trader. Our web site offers access to a wide array of learning and analysis tools for serious traders and option students. We strive to make an important difference for our clients, and we believe an informed and educated trader makes a better client.
Get FREE TDI Updates right to your emailbox