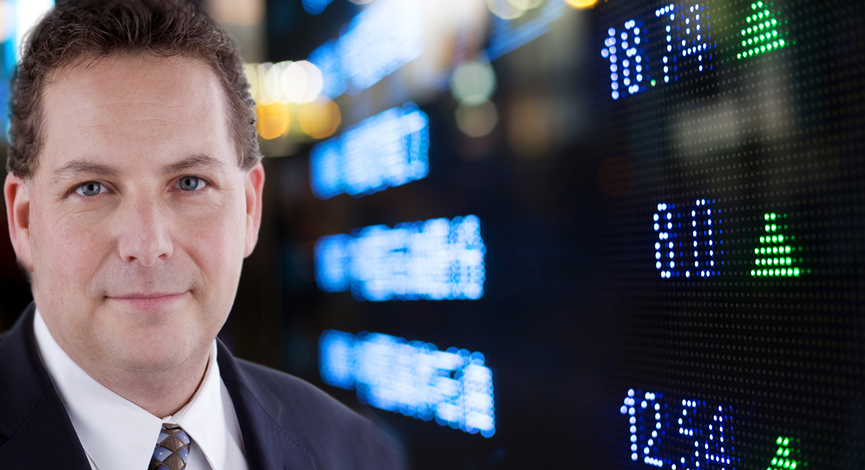 Each quarter, we write an economic report with outlook and commentary for Horowitz & Company clients. This is the latest edition that covers the Lipstick Effect, the Fab 5 indicator and the fiscal cliff.
Excerpt:
In the U.S., dozens of economic reports are issued weekly and hundreds each and every month. Some focus on activity within a specific region – such as the Philadelphia Fed's measure of manufacturing; while others provide data on overall employment and production.
Underlying all of these numbers is the true driver of economic activity: consumer spending/consumption.
Generally, the sum total of economic activity is measured by GDP. Economists will dissect the details of the quarterly report to determine the health of the economy while focusing on employment as a measure of corporate outlook. These two important data-points are the result of economic activity not the cause. Think of it this way: If the economy were a combustion engine.
Enter info and then click download for the full report (pdf):