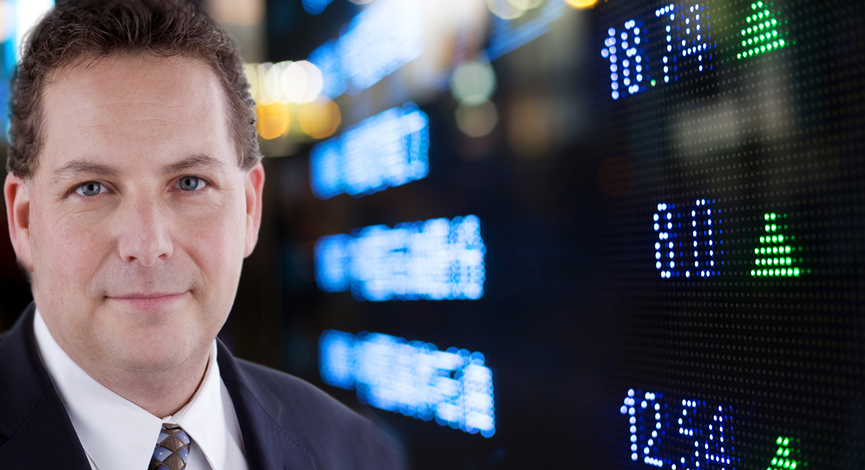 TAS Pro has identified 4 key levels to use as leverage points in Gold. Since these areas are predefined and based off of the TAS Pro algorithms traders need to be prepared to take actions appropriately
Check out this video.
Podcast: Play in new window | Download (Duration: 3:47 — 12.2MB)
Subscribe: Apple Podcasts | Android | Google Play | Stitcher | RSS | More
---
Subscribe to our premium videos and get a pre-market video report of 17 different markets per day using the TAS Pro Tools as the road map.
Request 14-day trial
Subscribe Now