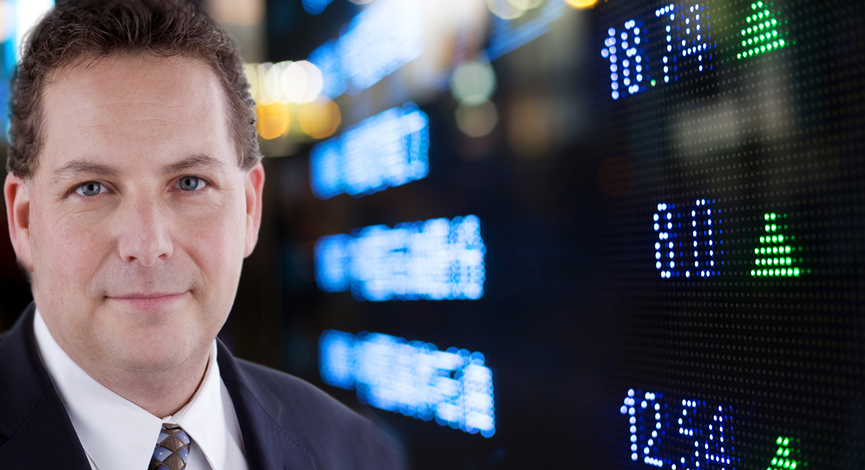 There are several websites that supply data on China, but here are a few that you may want to bookmark.
For economic reports, China Realtime is a good place to start.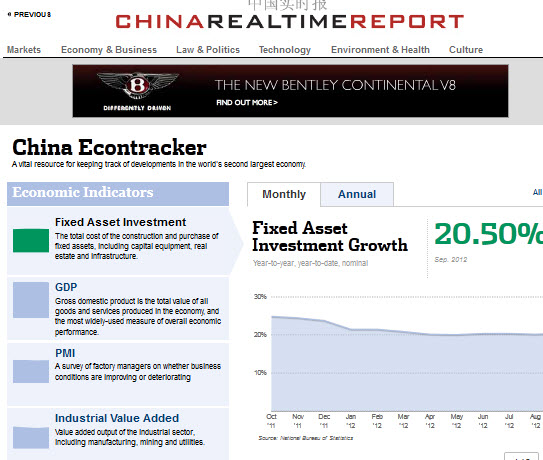 Also, Econon-o-day has a nice calendar that provides a view monthly weekly or daily.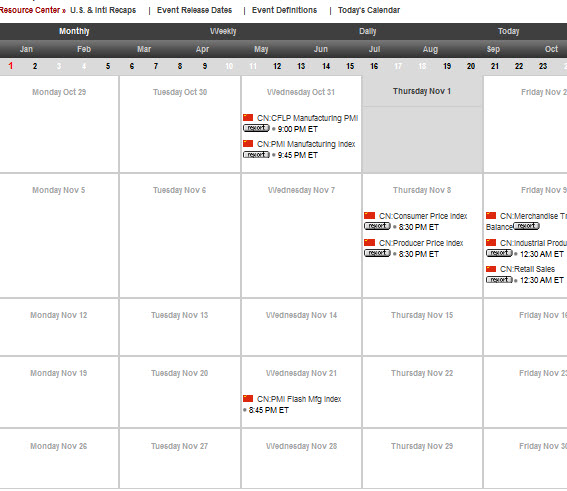 For news, there is always the leader, Bloomberg and that area also has several ways to look for eco data.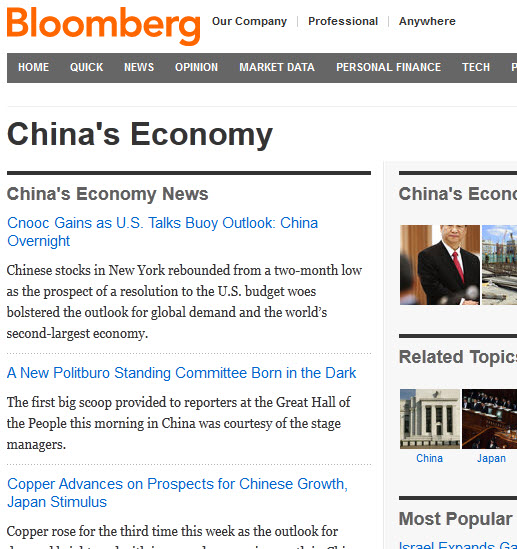 Finally, The Dismal Scientist (now Moody's) has a nice selection of news as well.