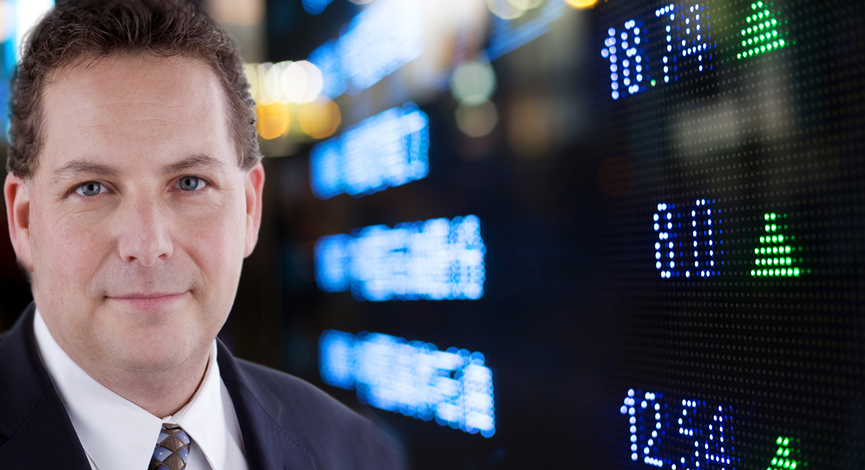 Over the past couple of weeks, there has been rotations around sectors that have the potential to enjoy great upside due to the central bank stimulus plans that have been announced.
Aside from that there are several names that we have been watching move higher in the biotech/pharma space worth noting. (H&C clients own positions in both)
Just some quick background and charts to give you some insight. Keep an eye on these as there is high level of short interest and each has 17 days of short interest to cover.
Questcor Pharmaceuticals, Inc. (QCOR) develops and commercializes novel central nervous system-focused therapeutics that address significant unmet medical needs. The Company's primary product is a natural source adrenocorticotropic hormone indicated for the treatment of acute exacerbations of multiple sclerosis, as well as a number of other conditions.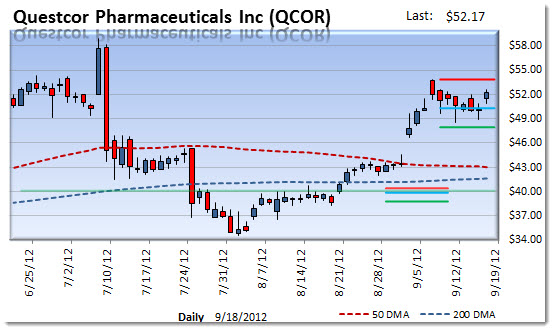 Spectrum Pharmaceuticals Inc. (SPPI) is a biotechnology company with fully integrated commercial and drug development operations with a primary focus in oncology. The Company's strategy is comprised of acquiring, developing and commercializing a broad and diverse pipeline of late-stage clinical and commercial products.