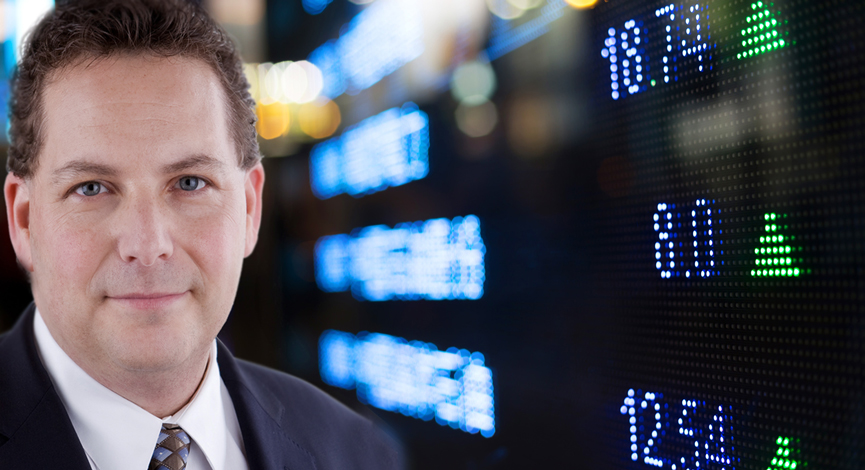 On March 9, 2009, a private letter to Citi (C) employees was "leaked" and helped to drive the stock and markets higher.
Here is a snippet from the St. Louis Biz Journal from March 10, 2009: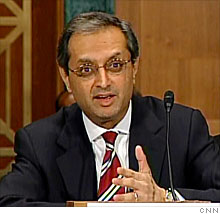 Citigroup Inc.'s stock is up nearly 25 percent in early morning trading Tuesday after CEO Vikram Pandit sent a letter to employees saying that the bank has posted an operating profit through the first two months of 2009.

The stock (NYSE: C) was trading at $1.31, up 26 cents, or 24.76 percent, from yesterday's closing price of $1.05.

The letter also said that the bank is experiencing its best quarter-to-date performance since the third quarter of 2007.

Last week, Citi's stock made headlines as it dipped below the $1 mark.

Citi's mortgage unit, CitiMortgage Inc., is based in O'Fallon, Mo., and employs 3,500 people.
One year later (almost to the day), we see thatthere must have been some kind of leak to move the stock higher by 8% before the announcement of the preferred share offering took place. Of course that could also have been the result of the comments by Vikram Pandit when he was testifying before a Congressional watchdog group:
"Today, Citi is operating on a very strong foundation and is positioned to contribute to the economic recovery and generate sustained profitability for the benefit of all our stakeholders," he said.
Probably one of them more troubling comments he made before the group was this one that showed that there is no way that   he has learned anything. In factr, I am not sure if he believes that there was anything don wrong during his tenure….
"I do think banks should be banks," Pandit said, noting that his firm had sold off a lot of its trading-oriented businesses as part of its ongoing restructuring program.