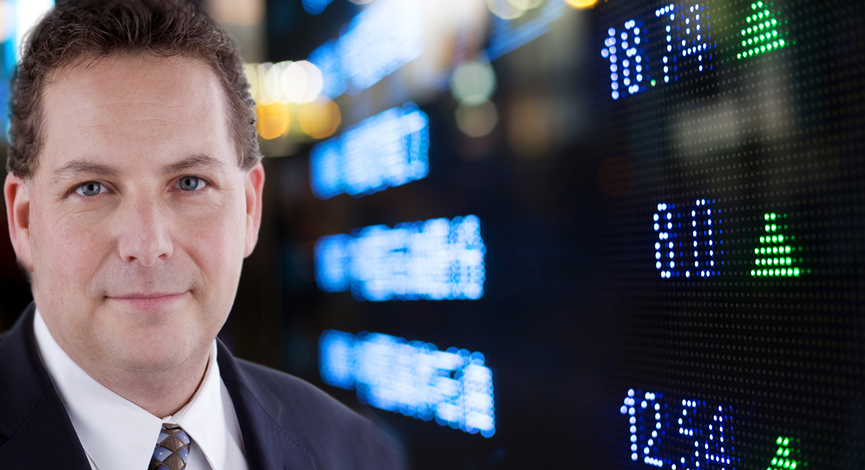 In this episode, Bloomberg's Senior Economist Richard Yamarone gives us the real truth regarding the economy. It is a bitter pill, but he calls it as he sees it.   We also spend some time with Kevin Hoffmann discussing the recent ALERTS! from TriggerPoint Research.
Register for a FREE TPR Breakout Class/Webinar !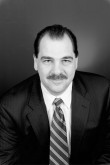 Richard Yamarone is an economist who has more than two decades of experience and focuses on monetary & fiscal policy, economic indicators, fixed income, commodities, and general macroeconomic conditions for Bloomberg Brief: Economics, a daily newsletter that features analysis, data and news on the forces shaping the global economy. Mr. Yamarone and the Bloomberg Briefs economics team provide in-depth analysis of macroeconomic data, policy and trends and how they will impact financial markets.
Mr. Yamarone forecasts U.S. economic statistics and trends, builds macroeconometric models, and analyzes possible outcomes. He is the creator of the Bloomberg Orange Book — a compilation of macroeconomic anecdotes gleaned from comments CEOs and CFOs made on quarterly earnings conference calls. He travels extensively to speak to clients and corporate executives on the economic outlook, public speaking, and career and management coaching.
The author of Trader's Guide to Key Economic Indicators (Bloomberg Press, 2007), Mr. Yamarone is a member of the National Association for Business Economists, the American Economic Association, the New York State Economics Association and the Money Marketeers of New York University. He has won numerous accolades for his work, including being featured as one of the top 10 economists in the U.S. by USA Today in 2007 and "Nosttradamus of the Financial Industry" by Bank Advisor in 2008 for his prediction of the financial crises.
___
LISTEN TO PODCAST NOW | LISTEN @ ZUNE – @iTUNES
---
Live and Alerting

(Click the above for more information)
---
 Looking to invest in The Disciplined Investor Managed Growth Strategy?
Click below for the virtual tour….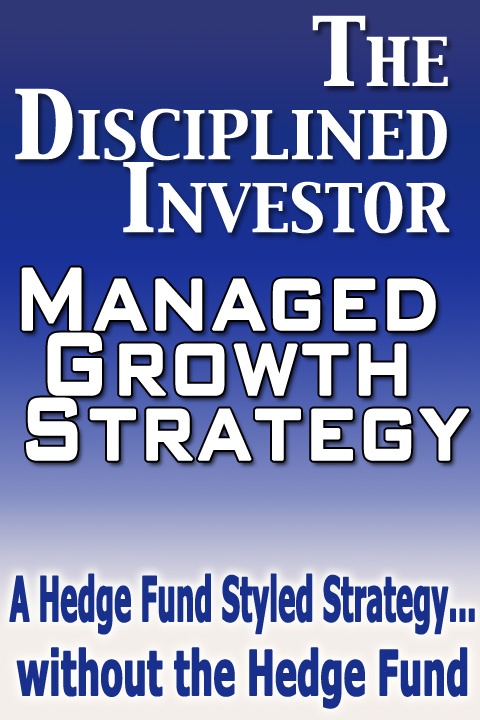 ---
Podcast: Play in new window | Download (Duration: 57:17 — 31.1MB)
Subscribe: Apple Podcasts | Android | Google Podcasts | Stitcher | TuneIn | Spotify | RSS | More