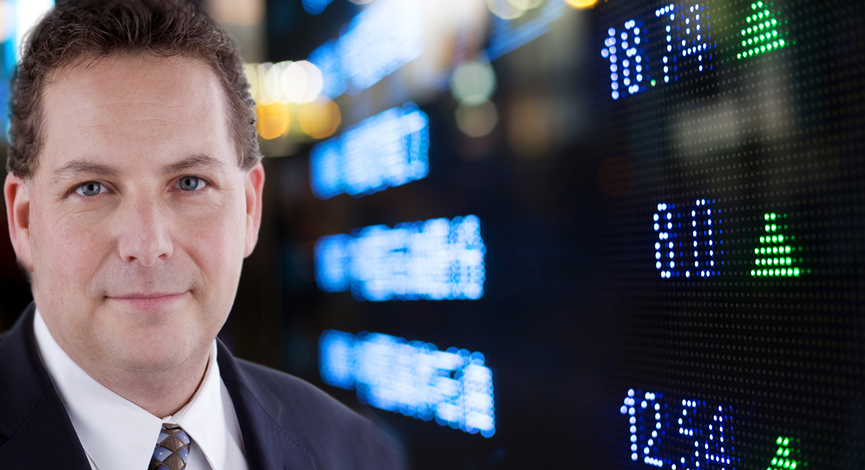 On this week's TDI Podcast, we spent some time discussing the important economic releases coming up this week. Notice that it is a really busy calendar. Starting on Monday, additional manufacturing data will be released and Tuesday brings the important housing price index. Economists are expecting (hoping?) Consumer Confidence to get a lift from its decade low levels as well.  

More important will be the jobs numbers, starting with Wednesday's ADP payrolls. Thursday brings us the weekly initial claims along with the ISM Manufacturing report. The latter will be watched very closely.
Friday is the NFP payroll report that will show if the employment situation is turning or if it is just more of the same. Later in the week we will provide our outlook and trading plan for this release.