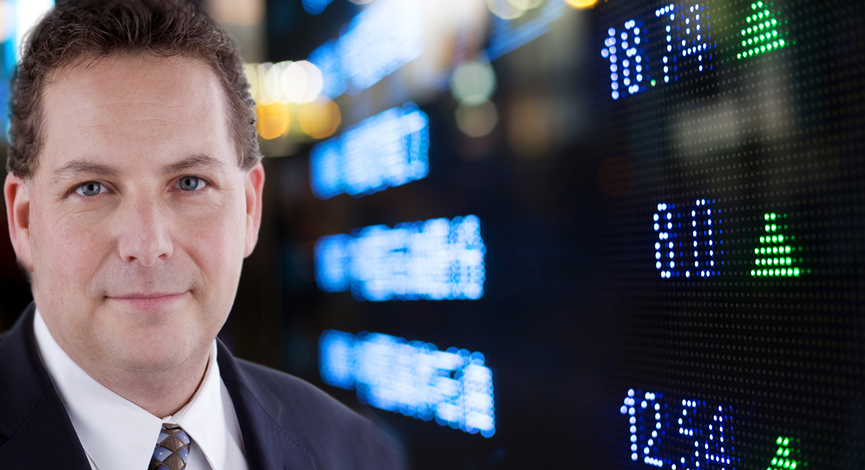 Zagg (Zagg) is an interesting company. We have written about their opportunities as well as the product-line several times, starting when the stock was well below $10. (Previous articles HERE)

There have a been a few tough spots in the chart along the way and we have been in and out, depending on technical patterns. The fundamentals do not get much better for a company within this industry and they may actually have hit on a sweet spot as their product-line could be a required purchase for many.
As phones and gadgets have become an extension of ourselves, most would not even think about leaving their house in the morning (much less the kitchen) without their cell phone. In order to protect the screen Zagg has a product. If you want some phone-bling, Zagg has something for that too. How about a iPad keyboard and case combo, yup they have that as well.
But here is the most compelling item that may be helping shares: With Dell and HPQ reporting a sharp slowdown in PC sales, tablet and phone sales are on fire.Taking that to the next logical step, you could extrapolate that tablets are become the computers of choice. That is exactly what Zagg management wants to hear!
As with all stocks of late, Zagg's technical score is low. That is to be expected. We entered a position for TDIMG client accounts yesterday and will look to add on to the position if it can break above $15.50 or so. Take a look at the company's product-line. Very cool..   CLICK HERE…
Horowitz & Company OneSheet
(click to enlarge)