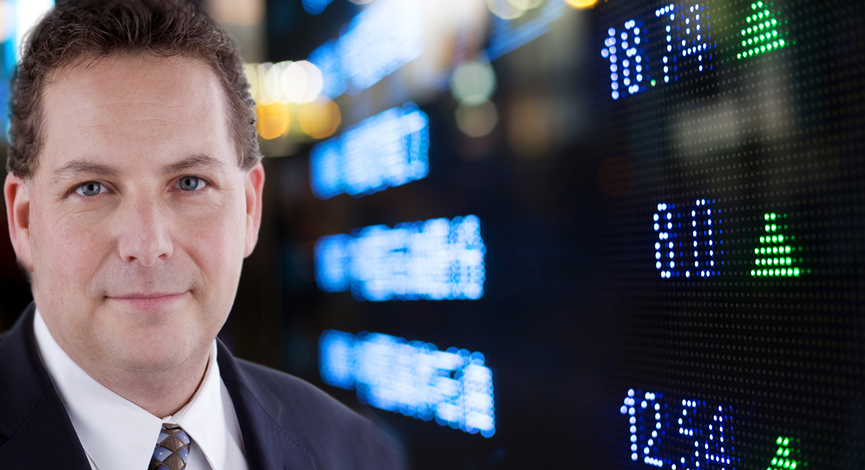 Despite the economics, including unemployment rates, initial jobless claims, GDP and commodity inflation, consumers are finding more ways to spend there money in the retail space.   Is it possible that instead of buying houses, people are renting and using the extra cash to seek retail therapy?
In the words of David Ogilvy of dumb.com:
It's not your salary that makes you rich, it's your spending habits. (via Dumb.com)
And Bo Derek:
Whoever said money can't buy happiness simply didn't know where to go shopping.
Check out the numbers below from the likes of Limited Brands (LTD), The Buckle (BKE), Costco (COST), Nordstrom (JWN) and many others.
[ipaper id=59528780]