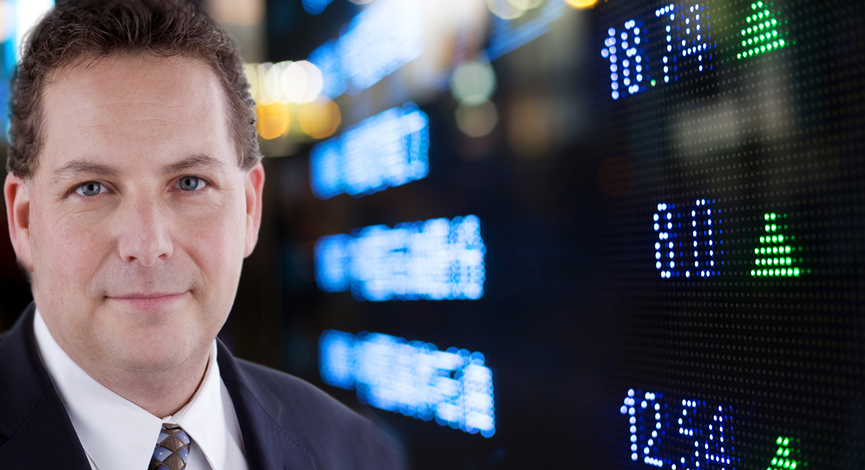 The China Business Cycle index is jointly developed by National Bureau of Statistics and Goldman Sachs. The index is used for monitoring the situation of the macro-economic performance and forecasting the trend of future development.
As we already know, China's economy is starting to slow as the government is doing all it can to reign in the quickly overheating condition. This provides a good picture of what may lie ahead.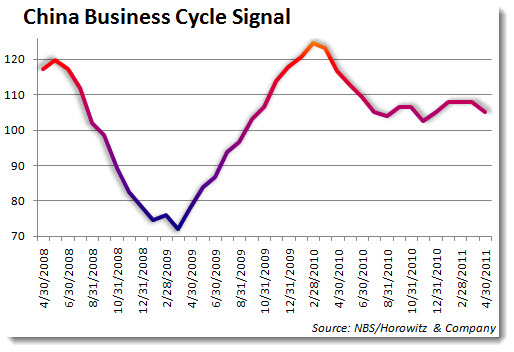 KEY:
An index value above 136.7 =Very hot
116.7 – 136.7 = Hot;
83.3 – 116.7 = Stable;
63.3 – 83.3 = Cold;
63.3 or below = Very cold.