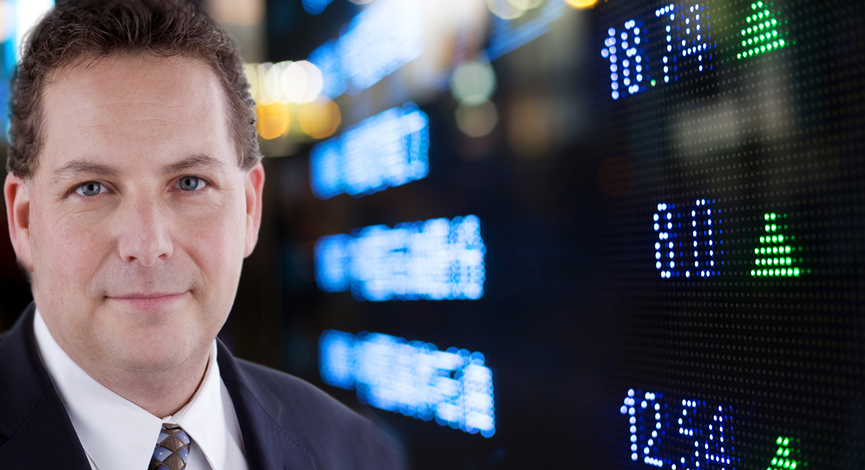 Guest: Thomas Grisafi, Indiana Grain Company. We talk about the crazy action in the pits, new margin requirements and the trend that has the world population in an uproar. Is this going to last? Are we going to see oil at $120, $130 or even $200? Where are food prices going. All this and a few ideas to take note of for the coming weeks.

____
LISTEN TO PODCAST NOW | LISTEN @ ZUNE – @ iTUNES
____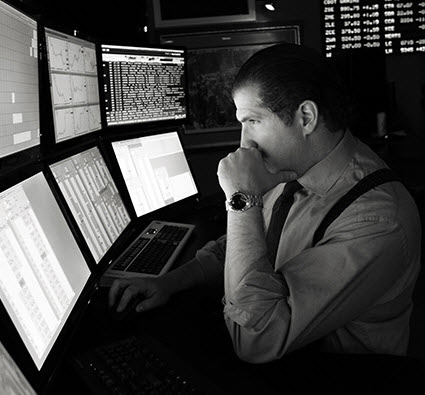 This episode's guest, Thomas A. Grisafi is the founder and CEO of Indiana Grain Company, LLC.   A veteran of the financial industry for two decades, he is a full member of the Chicago Board of Trade who has utilized his expertise in volatile and diverse markets to successfully manage prop groups at major clearing firms.   For nearly ten years Tom has been among the vanguard in the transition from the pit to the screen. A highly successful and emulated electronic futures trader, he was recently interviewed by the BBC regarding his noted success and visionary advancements in the futures industry.
Tom attended Valparaiso University and currently resides with his family in Valparaiso, Indiana where he is a notable advocate for various local charities and community organizations. Website/blog: http://www.indianagrain.com/
___
CLICK HERE FOR TRINA SOLAR – "ONESHEET" (PDF)
___
Looking to invest in The Disciplined Investor Managed Growth Strategy?
Click below for the 14-minute virtual tour….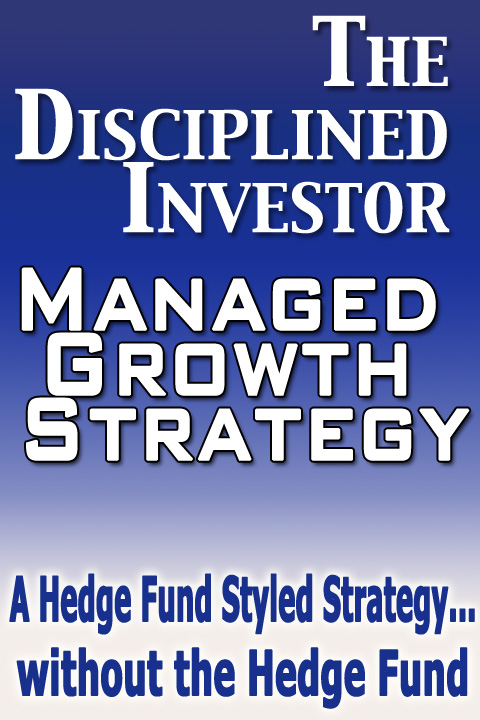 Podcast: Play in new window | Download (Duration: 50:56 — 28.2MB)
Subscribe: Apple Podcasts | Android | Google Podcasts | Stitcher | TuneIn | Spotify | RSS | More