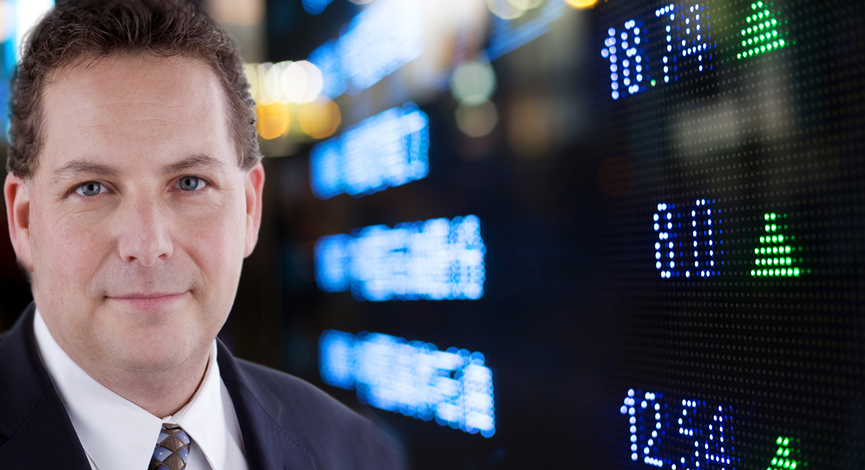 There was a good read into the potential future moves by small businesses that was part of today's release of the NFIB Small Business report.
Generally, confidence has ticked higher and that is nice to see, especially as this index has stayed relatively depressed over the past 2 years. The question remains whether small businesses will hire and expand. The general read through was that hiring will be slow as there is a concern over the cost factors associated with higher inflation.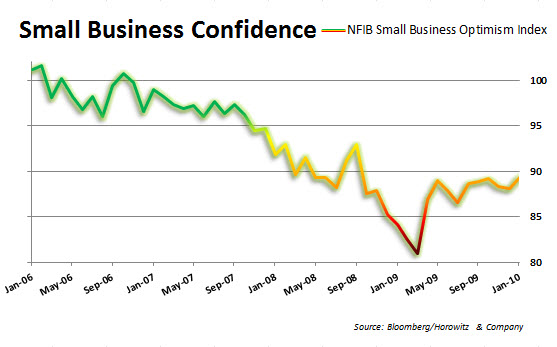 The report was not as optimistic on the potential for hiring, but there there was a good deal of confidence that a higher level of spending and expansion down the road.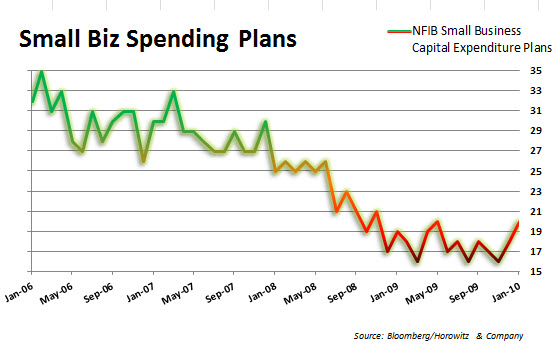 Looking at the latest ECRI gauges also shows that growth is continuing, at a slower pace.