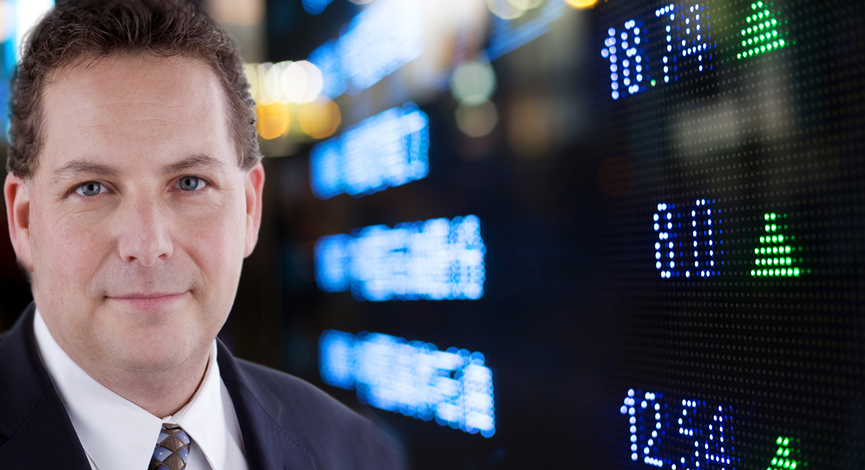 Wholesale inventories came out and above expectations. This is something that should be watched as it gives us an idea of the manufacturing process and expectations for orders.
October Wholesale Inventories +1.9% vs +0.7% Briefing.com consensus, prior revised to +2.1% from +1.5%
From Briefing.com:
Wholesale Inventory Levels Continue Rapid Growth
Wholesale inventories increased 1.9% in October after increasing an upwardly revised 2.1% in September. The Briefing.com consensus expected inventories to increase only 0.7% during the month.

October inventory levels from durable and nondurable goods increased 0.9% and 3.2% respectively.

The growth in inventories was planned. Sales rose a robust 2.2% during the month, well above the 0.5% increase in September.

Sales of wholesale durable goods were more in-line with September growth levels (0.5% in October vs. 0.4% in September). However, nondurable sales jumped 3.7% as farm products increased 25.9%. Without the growth in farm product sales, total wholesale sales would have only increased by 1.0%.
The problem we see is that if sales are not meeting the same rise as inventories, deflation will persist and retail establishments will have to mark down prices…again. The Inventory to sales ratio is continuing to rise, slowly… but rise it does.