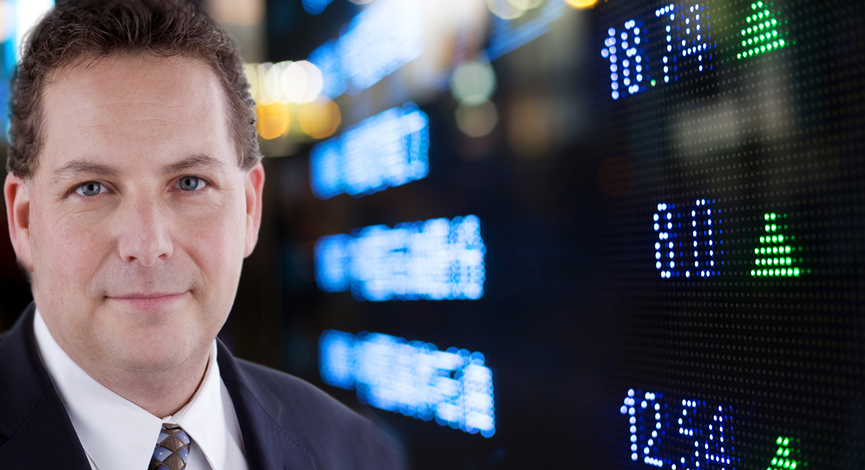 Guest: Frank Curzio, Stansberry & Associates talks with us about China. He just returned from a 3 week, 6 city research trip and has a great deal to share about the country and the investment opportunities.
Many areas covered that are fascinating.
LISTEN TO PODCAST NOW | LISTEN @ ZUNE – @ iTUNES
___
Hold your meetings online for just $49/mo.
Try GoToMeeting FREE for 30 days.
___
Some topics from this episode…
Pollution in 2nd and 3rd Tier Provinces… 10x worse than Beijing – due to industrialization
Healthcare – massive stimulus spending great for hospitals / also cancer plays – everyone smokes in China / also pollution…
Fertilizer… most of the industrialization is taking place on arable land. In fact, Chian is running out of food… there's a reason BHP wants Potash so badly…
Alternative energy… not like companies in the US. Many are making money and have infrastructure set up. They don't need any govt help. With pollution lasting for many decades to come – this is a great sector to be in.
___

Frank Curzio is an equity analyst for Stansberry & Associates.
Check out Frank's Podcast on iTunes HERE.
Frank has over 15 years of investing experience. He was recently the editor of TheStreet.com's Stocks Under $10 newsletter where he significantly outperforming the markets during his tenure. He was also a research analyst for Jim Cramer and host of The Real Wall Street podcast one of the most widely listened-to financial podcasts on iTunes.
Frank has been a guest on various media outlets including Fox Business News, CNBC's The Kudlow Report and CNBC's The Call. He has also been mentioned numerous times on Jim Cramer's Mad Money, is a featured guest on CNN Radio and has been quoted in financial magazines and websites.
Before TheStreet.com, Frank was the editor of The FXC Newsletter and received one of the top rankings by Hulbert's Financial Digest for risk-adjusted performance. Also, Frank was portfolio manager for Greentree Financial.
CLICK HERE for the Shanghai video of the river/port Frank mentioned.
Some of the stock symbols that we discussed: CBEH, SIRO, RINO, HEAT, YONG, WWIM, CCM, among others.
___
Looking to invest in The Disciplined Investor Managed Growth Strategy?
Click below for the 14-minute virtual tour….
Podcast: Play in new window | Download (Duration: 54:56 — 29.1MB)
Subscribe: Apple Podcasts | Android | Google Podcasts | Stitcher | TuneIn | Spotify | RSS | More