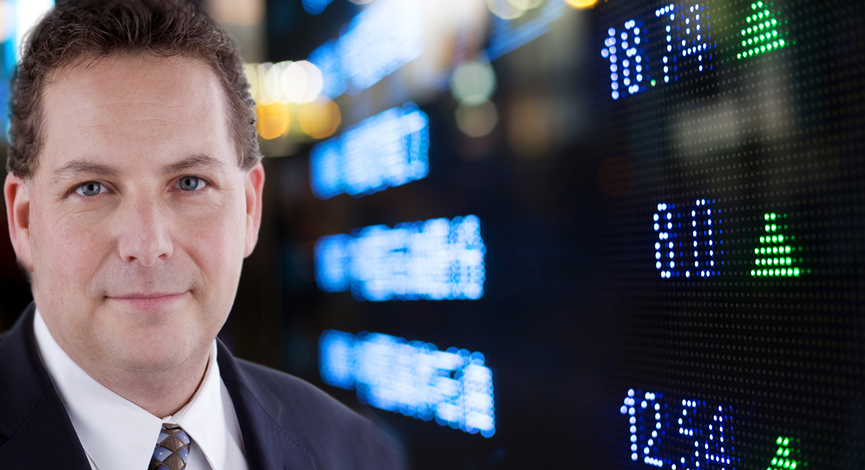 David Rosenberg puts out daily reports and most take note at some of the inner details of the actual economic reports that are released. Here are his bullet points for today:
While you were sleeping: we are finishing the week with risk appetite on the mend
Can the U.S. slip into outright deflation?
Sentiment no longer sediment: looking at the latest American Association of Individual Investors Survey, complacency is once again the order of the day
Philly cheesecake: the Philly Fed index came in below expectations in September and suggests that the ISM manufacturing index is in for a bit of a falloff
Tame producer inflation in the U.S.: the headline PPI jumped 0.4% in August; however, removing the effects of food and energy, producer inflation was tame, up only 0.1%
U.S. core inflation flat: CPI came in as expected, rising 0.3% MoM in August, but the big news was the core index, which came in flat on the month
Where's the buyer's strike?
The University of Michigan sentiment survey was released at 9:55 am today and it has become clear that while current conditions still remain steady, the outward view is looking bleak. We know that consumers say and do different things, but this is a good indication of why inventories are rising, sales are flat and estimates are coming down.