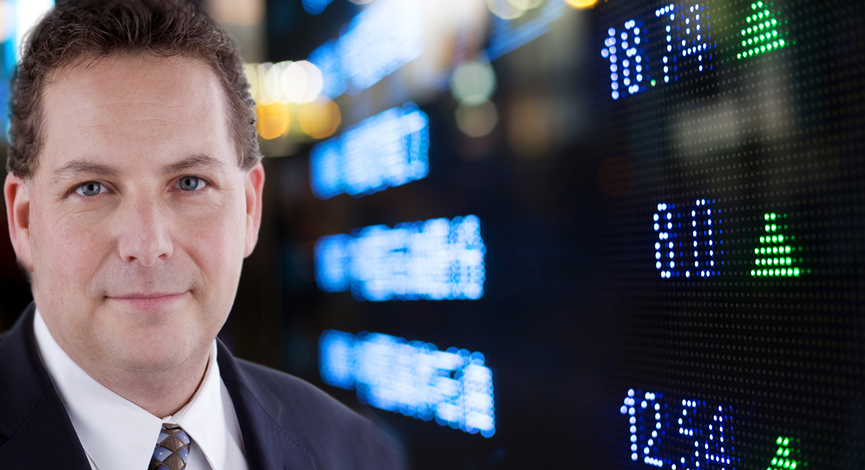 This morning, David Rosenberg had a few notes of his own on the ISM numbers. He is skeptical, as he has been for a couple of years now….
Here are his points:
While you were sleeping: Asian equity markets in rally mode, but mixed action in Europe; in the U.S. everyone went gaga over the ISM, but ignored the other weaker data points
Sentiment shift a contrary bullish signpost?
What is a depression anyway? A depression, put simply, is a very long period of economic malaise, and secular changes take place
Strange ISM number doesn't pass the "sniff test", in our opinion
More on the economic data released yesterday in the U.S.
Art Cashin had a few comments of his own today on CNBC. He believes that there may be a revision coming for the ISM number as it does not match up well with other regional reports. (Below the video is the history of revisions for ISM report)
____